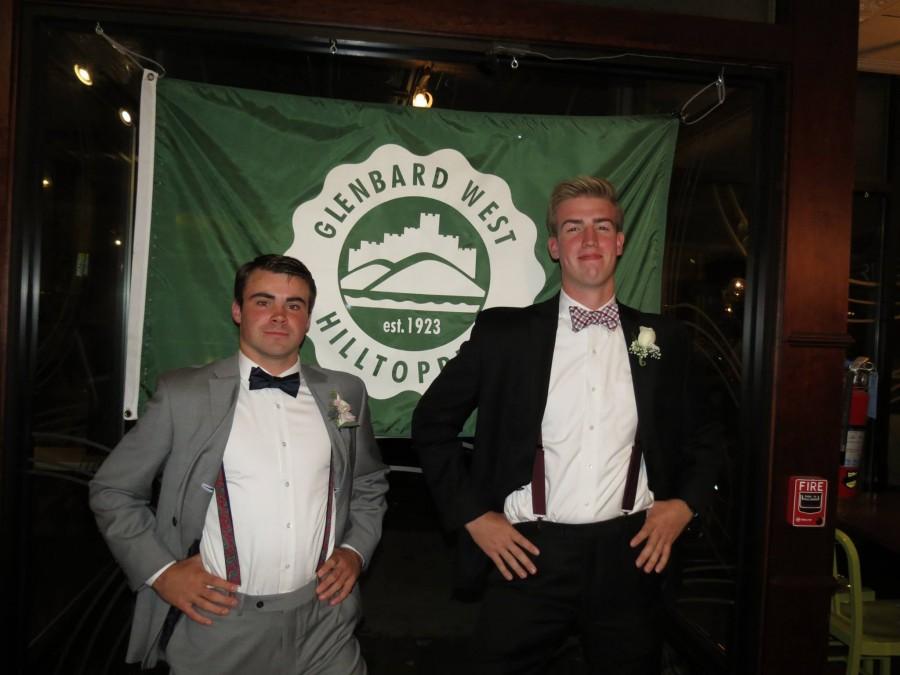 Connor O'Shea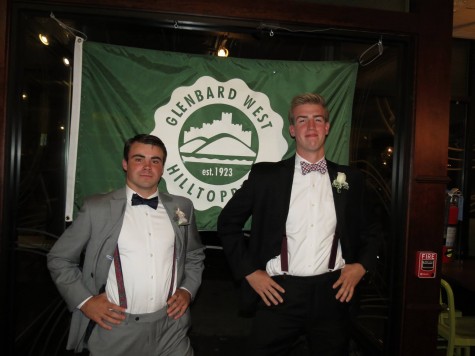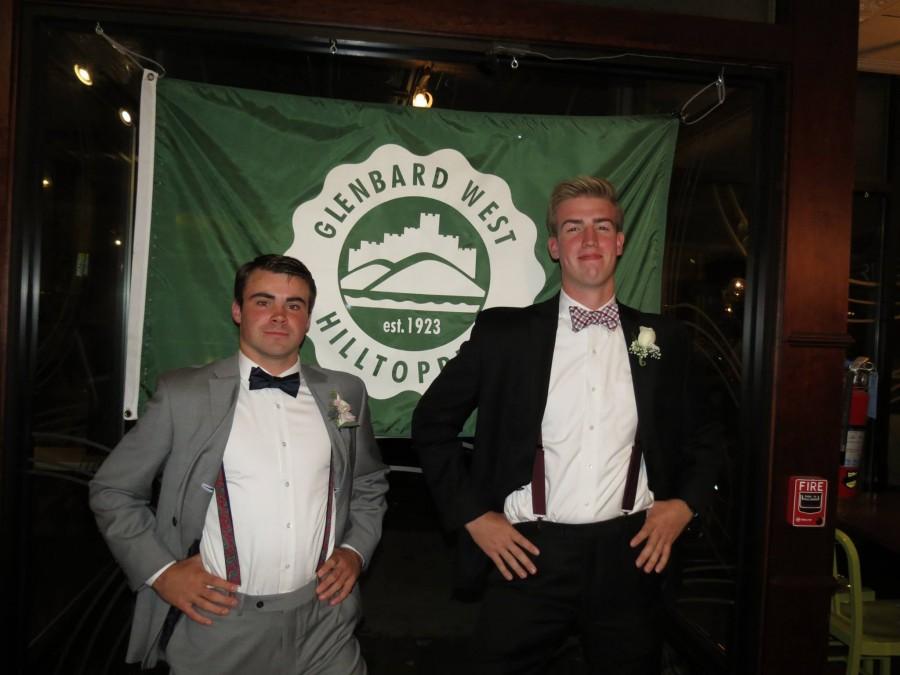 Glenbard West is an outstanding school filled with a highly diversified student body. While the idea of a building filled with thousands of teenagers may seem like a recipe for chaos, the school and its students manage to continue with a functional unity each day. A great amount of this cohesiveness can be attributed to the leadership within each class. For the 2016 seniors, Connor O'Shea, student council president, is one of the most notable leaders in the school.
Last year, O'Shea ran for his position alongside current Vice President and long-time best friend, Danny Riley. Together, they set an example for others at school while working with the student council executive board to organize events and resolve issues throughout the year.
"I've wanted to run since my freshmen year. Danny and I have always talked about it after seeing Brendan Byrne and Will Stephan [2012 President and Vice President], do what they did. It looked like so much fun and we were excited to make a difference in our school," says Connor.
Freshman year, Connor began his longtime involvement with the student council. He has served on the freshman, sophomore, and junior class boards. While in comparison to President these positions may seem minor, they are actually an honor at school. The entire grade votes for a small group of students to represent their class; each year Connor was one of those students.
Partnered with running for any student council position is campaigning. When Connor ran for council President, he was highly recognized around the school for his hilarious promotional videos and fliers.
"With the help of our Campaign Manager, George Mugnani, we created two videos and made a bunch of posters. We ran on the motto Characters with Character because we believe we are both funny guys, but we have a lot of heart and are serious about our roles at school.  We also passed out Jolly Ranchers, with the assistance of Alex Passi, and created t-shirts, which a lot of people bought and wore to school," Connor explains.
Creating such an elaborate campaign can be stressful, especially when the future of your position lies in validation from your peers. With countless hours of work and a dream on the line, Connor was sure to feel pressure during the election period.
"[It was] honestly one of the most nerve-racking times in my life. I wanted to become Student Council President so badly, and with my really good friend, Michael Yangas running against me, I knew it would be tough. It also was stressful for my family because they saw how much I wanted it and how hard I was working," says Connor.
After votes were meticulously counted and the 2015 school year came to a close, the winner was announced. O'Shea finally got to claim the prize he sought after for so many years.
"I was so happy and I really couldn't believe it. My family hugged me right when I told them and they were so happy and proud of me."
Clearly the students are satisfied with their chosen leader. This year, student council has already organized successful events such as Circle Drive, Homecoming, and the Halloween Breakfast. Connor and Danny plan to heighten the attendance of other student events, such as the Cinco de Mayo Dance, as well.
"Connor is a great president because he interacts with the whole school and gets everyone involved in student council events. He is always on top of new projects that we need to begin planning and executing," says Kathleen Bertoia, senior student council executive board member.
Glenbard West is proud to add Connor O'Shea to its long list of treasured student council presidents. Thanks to him, the school possesses a great role model for all grade levels, dedicated to eliciting a positive change throughout the student body. Keep it up Connor!
Both videos were created by George Mugnani