West Students Attend Freshmen Leadership Conference
Yesterday, November 11th, selected freshmen students received the opportunity to attend a leadership conference during the school day. Organized by Student Council, this event aimed to help a group of lower-classmen towards becoming positive role models within Glenbard West. The day consisted of four breakout sessions.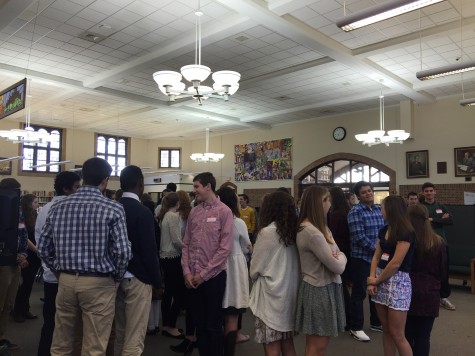 In the first session, Health teacher and football coach, Mr. Zander, led a discussion about avoiding drugs and alcohol throughout high school. Seniors partnered with Mr. Zander for this talk and gave their own advice to the freshman on the positives of remaining drug and alcohol free.
The other sessions involved special guest speakers. One keynote speaker, Mawi Learning and Leadership Group, taught students about developing the positive qualities as young adults.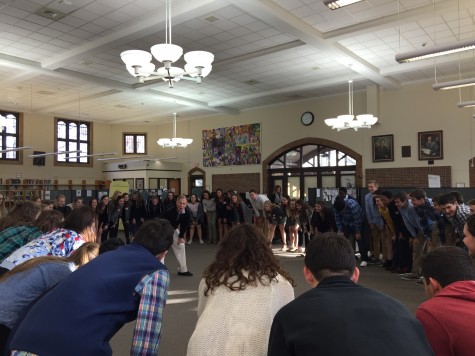 Similarly, the husband and wife duo, Dana and Deb Hult expanded on the message of becoming a role model and having a greater self-confidence.
"The workshops were a ton of fun. They provided me with examples and tips on how to become a better leader throughout my four years at Glenbard West. I'm glad I was able to participate," says Sarah Shellady, a freshman that attended the conference.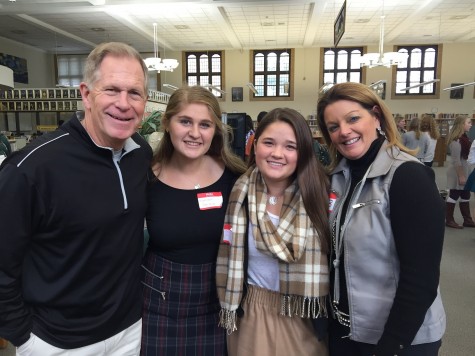 Ultimately, the event was carried out successfully by the Student Council. It is important for  younger students to continue pursuing these opportunities at school.  While bonding with their fellow classmates, freshmen gained valuable skill sets that will aid them as they navigate their future at West.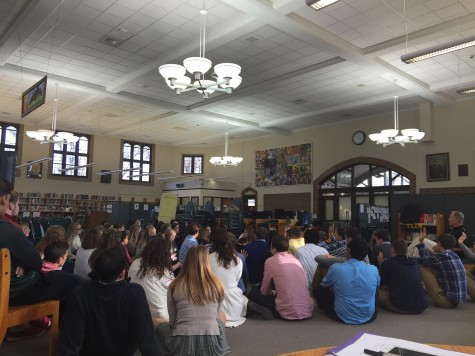 All photos are courtesy of Kathleen Bertoia, senior.