Katherine Bollman, Contributing Writer
February 13, 2020
Winter is here! You awake from your warm, cozy bed with two choices: you can either pull your covers over your head or hop out of bed to start the day with an exciting outdoor adventure.  When the temperature drops and...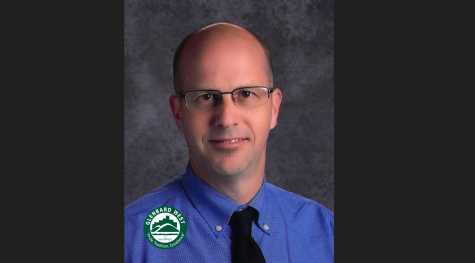 Mr. Neberz, School Counselor
February 10, 2020
After Semester 1, we've got a new sense of self, a refreshed beginning and the opportunity to fix what might have failed us in the fall. So, a question from one student, "What can we do to balance academics, extracurriculars,...
Sign up for The Glen Bard Newspaper