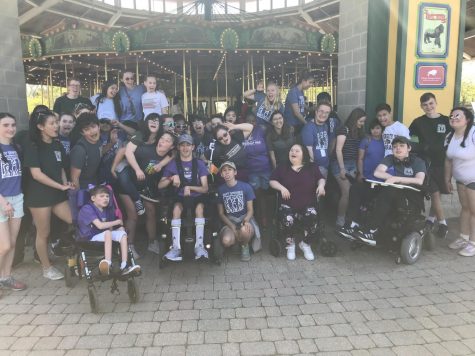 Avnika Surapaneni, Contributing Writer
May 28, 2019
Best Buddies is a program that fosters one-to-one relationships with students who have an intellectual development disorder (IDD). The founder of this program and a graduate of Georgetown University, Anthony K. Shriver,...
Asiya Mohiuddin, Contributing Writer
May 22, 2019
Technology is nearly everywhere these days. Whether it's your cell phone, tablet, or computer, everyone is constantly surrounded. In recent years, however, it has occupied a prominent role in not just our jobs, but in schools...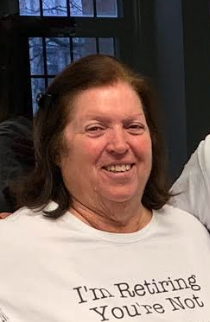 May 21, 2019
Tucked away on the second floor of Glenbard West's halls is the hidden gem of the castle on the hill: the Bookstore. Whether your school iPad is broken, your copy of Romeo and Juliet is lost again,...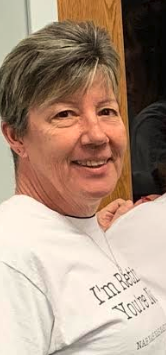 May 20, 2019
At the end of this May, Ms. Kelley Quirk -- Glenbard West's Substitute Coordinator and Administrative Assistant -- will retire after twenty-four years of working at our high school. Ms. Quirk spends...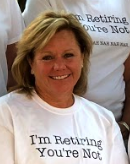 May 17, 2019
Last December, Mrs. Kim Sammarco retired from Glenbard West after nineteen years of teaching science - specifically honors biology, biology, and anatomy and physiology. Mrs. Sammarco's favorite part...
May 16, 2019
From January 14th-22nd  2019, thousands of teachers of the Los Angeles Unified School District (LAUSD) walked off their jobs to protest the failure of LAUSD to meet their requests for their schools. It...
Sign up for The Glen Bard Newspaper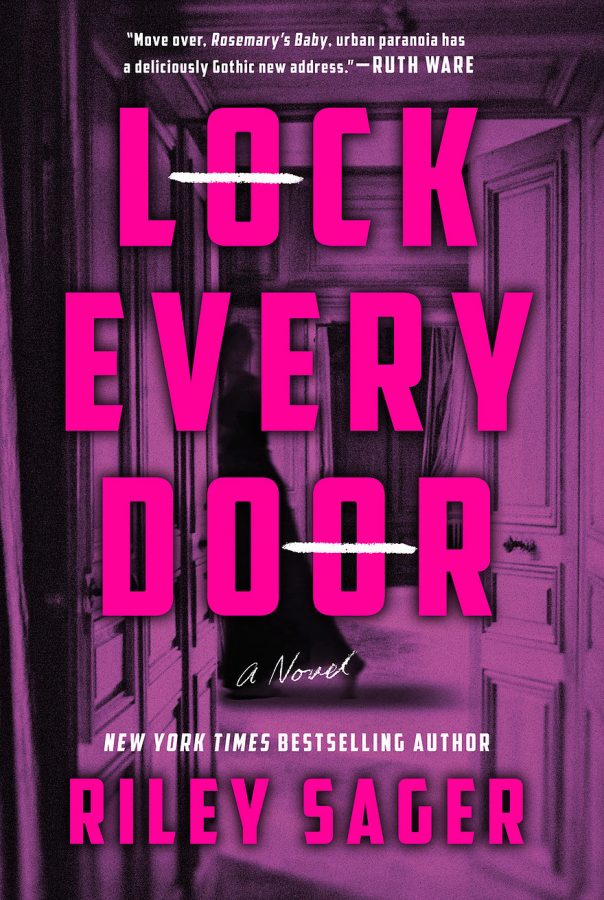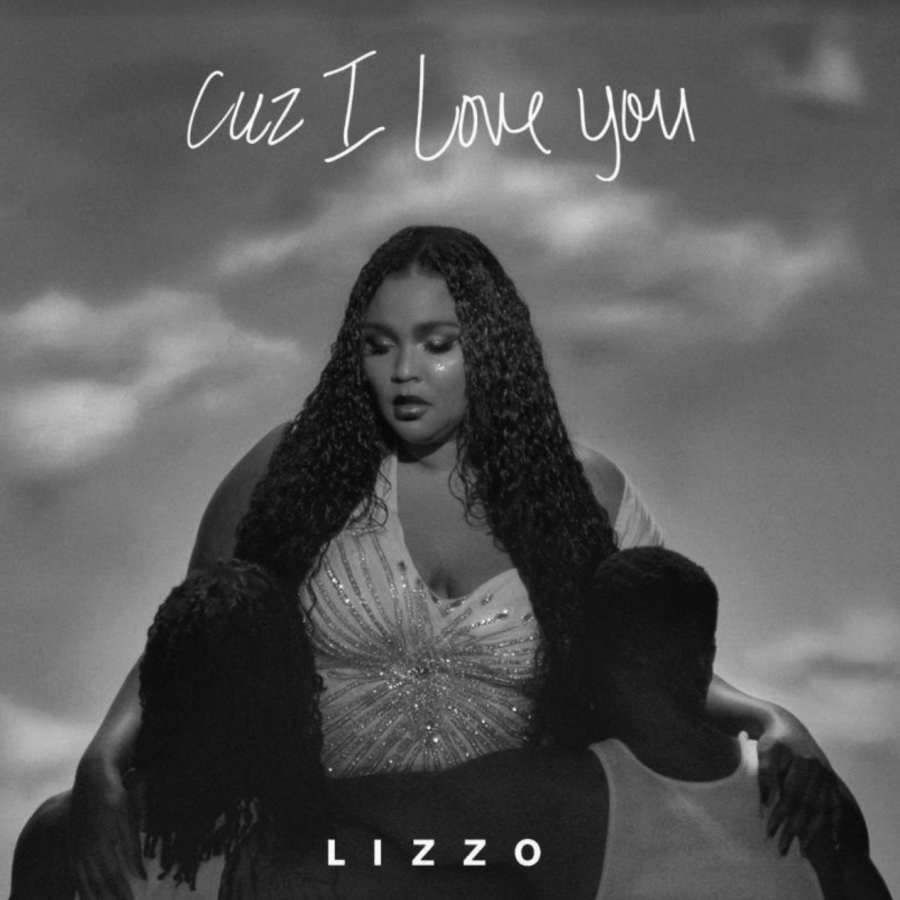 William Hohe, Social Media Coordinator and Photographer
May 22, 2019