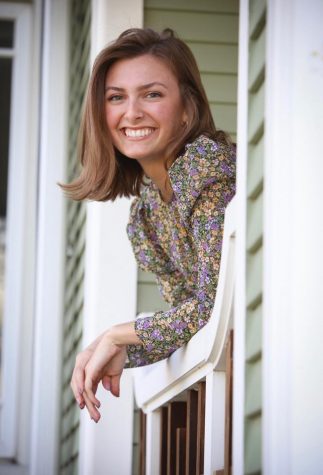 Sean Swikle, Editor
May 19, 2020
This month's senior spotlight is on senior Juliette Winter! Get to know this kind-hearted, thoughtful senior through an interview conducted back in March (before Glenbard West had to shut down). Continue reading to hear...
Zarlish Anis, Contributing Writer
May 19, 2020
Are you bored during quarantine? Sitting around all day watching the time fly by? Well, I got you. Not being able to go outside for a long time and being stuck at home can get really boring. And just being able to do online...
Sign up for The Glen Bard Newspaper