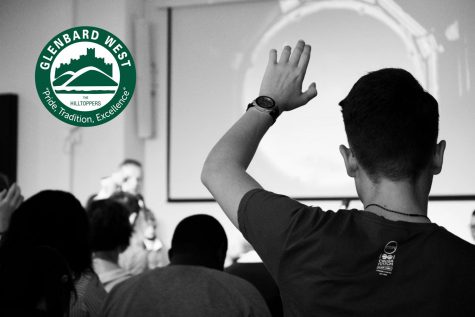 Amy Wozniak, Editor
March 24, 2020
It may seem like college is right around the corner for many of us. This comes with seemingly never ending decision-making process. Most notably and perhaps importantly, you must decide what school to finally attend. Choosing...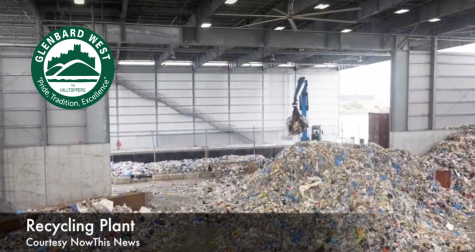 Morgan Rose and Collin Estes
March 13, 2020
How do we create a more sustainable environment for us and future generations?  Watch more here!
Sign up for The Glen Bard Newspaper