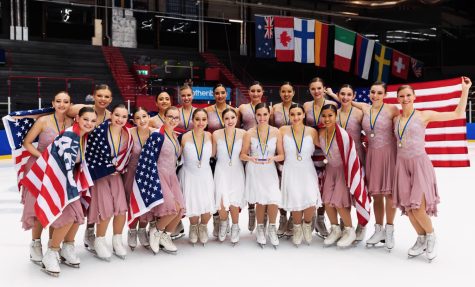 May 30, 2019
Starlights Junior Synchronized Skating team, an ice skating team made up of twenty competitive figure skaters from Illinois and Wisconsin, is currently ranked second in the country and seventh in the...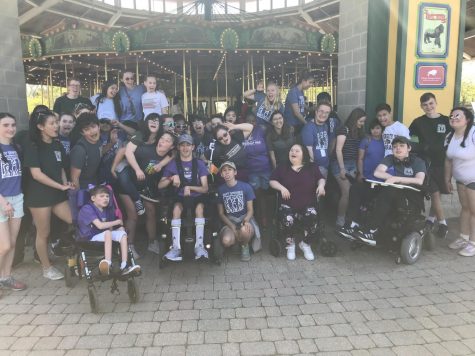 May 28, 2019
Best Buddies is a program that fosters one-to-one relationships with students who have an intellectual development disorder (IDD). The founder of this program and a graduate of Georgetown University,...
May 22, 2019
Technology is nearly everywhere these days. Whether it's your cell phone, tablet, or computer, everyone is constantly surrounded. In recent years, however, it has occupied a prominent role in not just...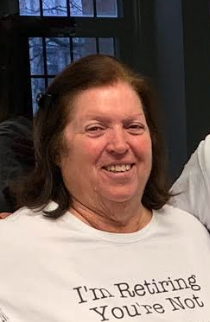 May 21, 2019
Tucked away on the second floor of Glenbard West's halls is the hidden gem of the castle on the hill: the Bookstore. Whether your school iPad is broken, your copy of Romeo and Juliet is lost again,...
Sign up for The Glen Bard Newspaper