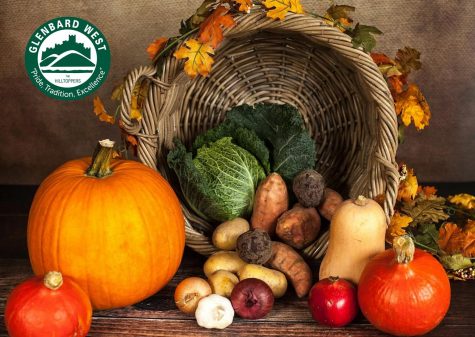 Musa Ajmeri, Contributing Writer
November 27, 2019
Thanksgiving is a holiday where families all come together on the fourth Thursday of November to give thanks to each other and feast on a stuffed turkey or watch football. Numerous students at West are excited about Thanksgiving...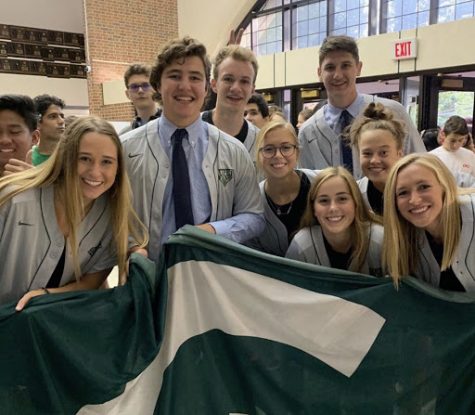 Annie Cleaver and Griffin Murphy
November 21, 2019
The Glenbard West Super Fans club, sponsored for the last three years by Jessica Walters, West social worker, is comprised of nine seniors who are tasked with leading the crowd in cheers and rallying cries at school events,...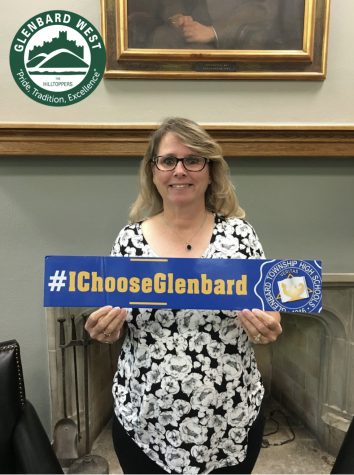 November 20, 2019
Brenda Czabaj is the newest German teacher, teaching German I in the mornings at West. Mrs. Czabaj previously taught at Glencrest Middle School for twelve and a half years and taught as a substitute for...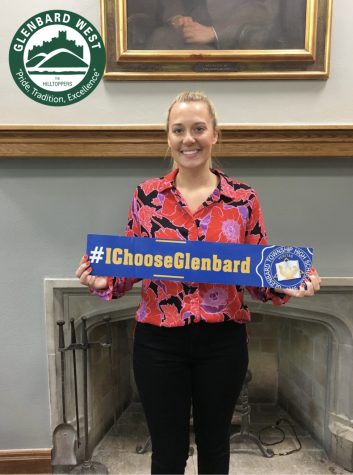 November 20, 2019
Devon Dickson is one of the psychology interns at West. As a psychology intern, she is here to help with "anything that is holding a student back from succeeding in school." She helps run the Students...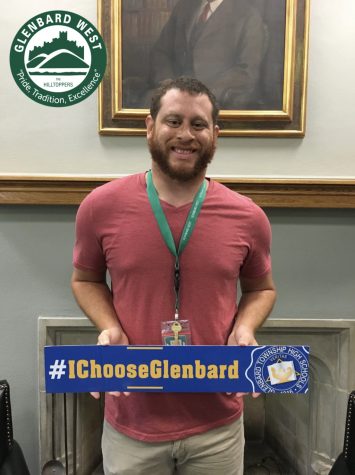 November 19, 2019
Michael Langurst is a special education teacher here at West. He teaches a wide range of subjects including English, science, history, and math. In his past teaching endeavors, Mr. Langurst has also taught...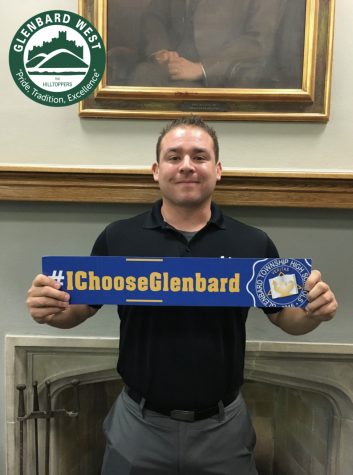 November 19, 2019
Ronald Brock is new to West, teaching business, specifically consumer ed and business law. He also teaches at Glenbard North in the mornings and switches over to West in the afternoon. Mr. Brock has been...
Sign up for The Glen Bard Newspaper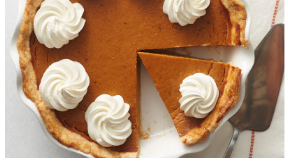 Elena Zjalic, Contributing Writer
November 22, 2019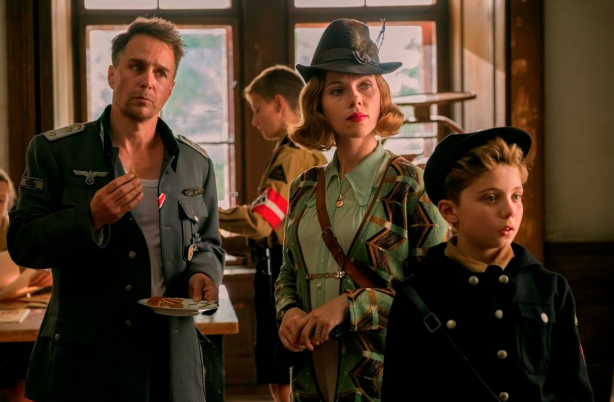 Gibson Asselmeier
November 21, 2019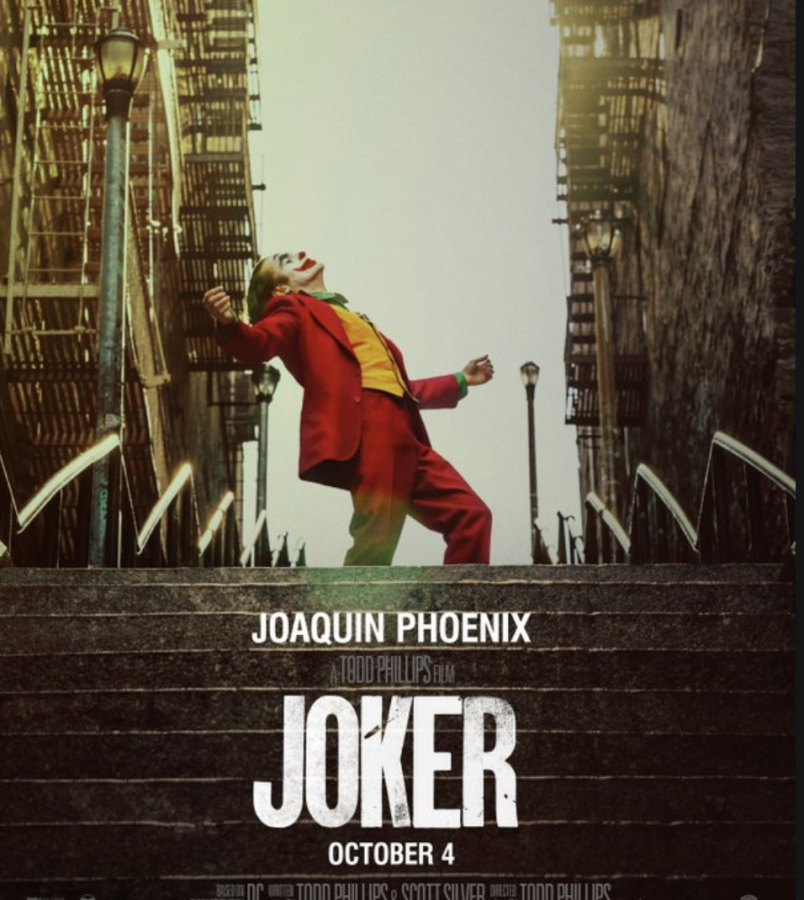 Sean Kern, Contributing Writer
November 18, 2019