September 22, 2020
With the different school year in full swing, everybody's wondering the same thing:  How will the freshmen fare in these circumstances? Luckily, some freshmen came forward to offer their input on the school year during...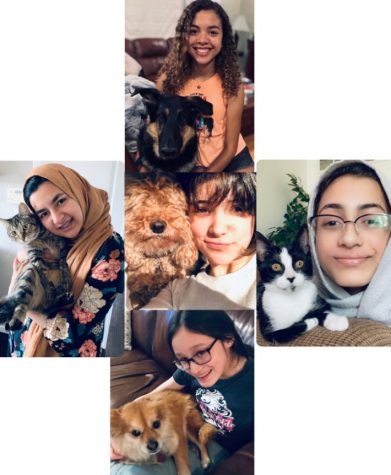 Maariya Quadri, Editor
August 21, 2020
There's something about having a pet in one's life that is incomparable to anything else. Is it simply the unique bond between a human and an animal that makes pets so special? What makes a pet a pet? The first step...
Sign up for The Glen Bard Newspaper