Holiday Movie Releases: What should you be seeing over break?
The Holiday Season, especially Christmas Day, always releases some of the best movies of 2015. Check out why you should head to theaters this season!
2015 has been a great year for movies. From surprisingly great reboots (Mad Max: Fury Road, Creed) to gripping crime dramas (Spotlight, Sicario) to exceptional biopics (Steve Jobs, Straight Outta Compton), 2015 has been host to a slew of fantastic films. And with the year winding down, it seems like this holiday season will be no exception. Here are this holiday season's most promising movies: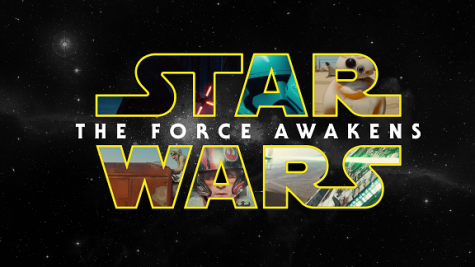 First is "Star Wars: The Force Awakens", which was released December 18th and is a continuation of the Star Wars saga. This film is set 30 years after the events of "Return of the Jedi" and the film has been shrouded in secrecy throughout its production and even up to its release, as an official plot synopsis has not been released and the trailers have been more of a collection of unrelated images than anything else. What can be gathered about this film's plot is that an evil character named Kylo Ren seeks to carry on Darth Vader's legacy and it is up to the Rebel Alliance to stop him.  Old cast members will be returning, including Mark Hamill (Luke Skywalker), Carrie Fisher (Princess Leia), and Harrison Ford (Han Solo). While a new "Star Wars" movie is always exciting, fans have been let down before with the disappointing prequels. However, with a return to practical effects, or non-computer effects, which is important due to one of the main problems of the prequels being their overreliance on CGI, and the track records of both writer-director J.J. Abrams (Lost, Star Trek) and co-writer Lawrence Kasdan (The Empire Strikes Back, Return of the Jedi, Raiders of the Lost Ark), hopes are high for this new installment in the "Star Wars" franchise.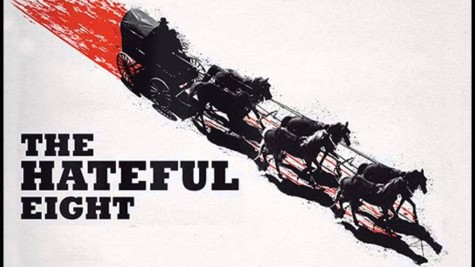 Next up is "The Hateful Eight", which will be released Christmas Day and is the next film from acclaimed filmmaker Quentin Tarantino. This movie takes place in post-Civil War America and has eight bounty hunters trapped in a house during a blizzard. As loyalties are revealed and betrayals are made, tensions escalate and are likely to erupt in Tarantino fashion, being extraordinarily violent and over-the-top. The film stars an array of talented actors, including Samuel L. Jackson, Tim Roth, Kurt Russell, and Channing Tatum.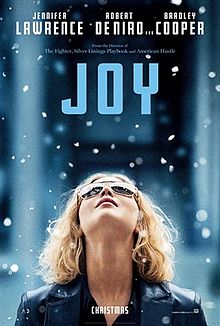 Another highly-anticipated film is "Joy", which will be released Christmas Day and is the latest collaboration between Jennifer Lawrence and director David O. Russell. The film tells the story of Joy Mangano, who created a business dynasty with her invention of the Miracle Mop. Previous collaborations between Lawrence and Russell have been "Silver Linings Playbook" and "American Hustle", which both received critical acclaim and a combined 18 Oscar nominations. Reviews thus far have praised the acting of Lawrence, who has received a Golden Globe nomination for her efforts.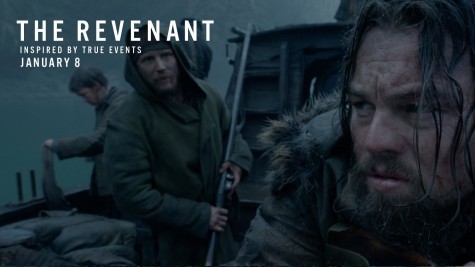 Next is "The Revenant", which will receive a limited release on Christmas Day and a full release on January 8th. This film is based on true events and stars Leonardo DiCaprio as a bear trapper in the 1820s who seeks revenge on those who left him for dead. It is directed by Alejandro González Iñárritu, who won Best Director at the Oscars last year for "Birdman", and also stars Tom Hardy, Domhnall Gleeson, and Will Poulter. So far, this film has received fantastic reviews and has received four Golden Globe nominations, including Best Picture, Best Director, and Best Actor for Leonardo DiCaprio.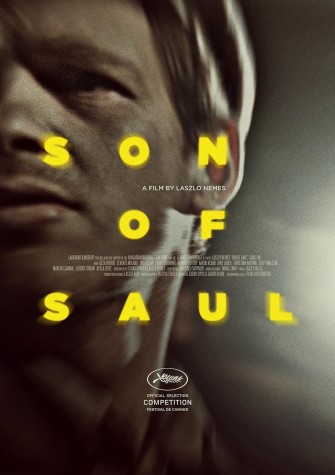 Another film that has been receiving a lot of buzz is the Hungarian film "Son of Saul", which was released on December 18th. It follows the plight of Saul, who is a prisoner in Auschwitz in 1944. The film premiered at the Cannes Film Festival and was showered with praise, with the director, László Nemes, winning the Grand Prize of the Jury, and the film being nominated for the Palme d'Or, or the Best Picture. It has also received a Golden Globe nomination for Best Foreign Film.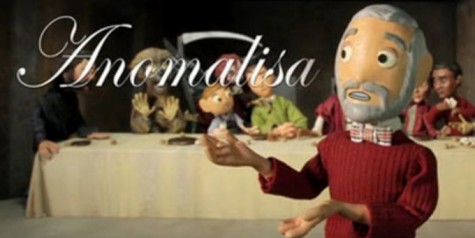 Another film that you may not have heard about, but is worth checking out is "Anomalisa", which gets a limited release on December 30th and a full release in January, and is the latest movie from filmmaker Charlie Kaufman. The film is filmed in stop-motion and tells the story of Michael Stone, who is voiced by David Thewlis, or Professor Lupin from the Harry Potter movies. Stone is an author who has trouble connecting with others, but when he meets a stranger, he is able to escape from his mundane life. The movie was presented in a number of film festivals, including the Venice Film Festival and the Toronto International Film Festival, and has received overwhelming acclaim. Currently, Anomalisa holds a perfect 100% on Rotten Tomatoes and has received a Golden Globe nomination for Best Animated Film.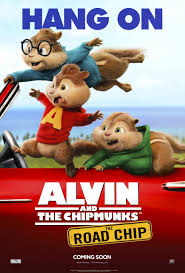 And finally, as the most anticipated movie of this century, this film is expected to shatter all present box office records and to win every single Oscar. This once-in-a-lifetime artistic achievement can be no other than the instant classic that is: "Alvin and the Chipmunks: The Road Chip". The fourth installment in the "Alvin and the Chipmunks" saga cements this franchise's role as the greatest film franchise of all time, putting series like "Lord of the Rings" and the Marvel Cinematic Universe to shame. This masterpiece was be released on December 18th, meaning that "Star Wars" will not stand a chance against this momentous feat. Out of all the movies listed here, this is by far the most important one, as its philosophical ponderings determine the meaning of life and reaffirm what it means to be human (some may say).
So this holiday season, take some friends or family to go see a movie, or more specifically, to go see "Alvin and the Chipmunks: The Road Chip".