How to Balance A Crazy Schedule
During high school, it is very easy to become overwhelmed with homework as well as any other tasks that need to get done. However there are a few ways to balance everything and take charge of a busy schedule.
It might seem like there is so much to do, but the first tip to balance a crazy schedule is to prioritize. Make sure to spend more time on things that are due tomorrow and activities that are more important to you. Don't get stuck on all the details, because you'll just be wasting too much time. Freshman Jenny Vo suggested that "using your time wisely, such as using lunch and/or a study hall as a resource period to get things done, would be helpful."
Tip number two would be to not push yourself too hard on anything and develop an organizational pattern for yourself.   Determine how to develop a routine. Freshman Zaina Ahmed at West explained, "It's best to have a set time for everything and that includes rest. Having a routine helps me a lot."
Finally, don't over-commit yourself. If you know you already have a busy schedule ahead of you, it's alright to say "no" to others because you are busy; you'll only stress yourself out if you say "yes." In conclusion, it is important to remember that you can only do so much, and that taking care of yourself is your first priority. Balancing a busy schedule will not only organize your activities, but also help you take care of yourself mentally and emotionally.
About the Contributors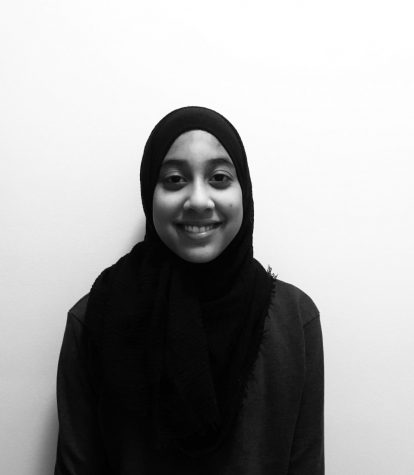 Asiya Mohiuddin, Features Editor
Asiya Mohiuddin is a senior at Glenbard West and has written articles for the newspaper since Freshman year. She mainly enjoys writing Features Articles...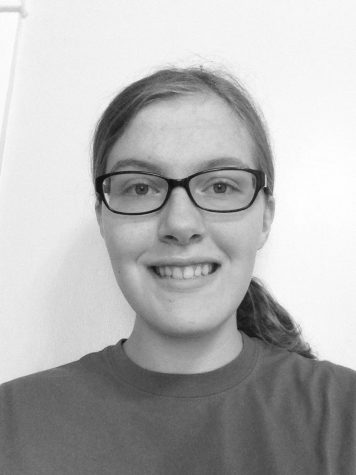 Hailey Ardell, Editor-in-Chief
Hailey has written for The Glen Bard beginning in her freshman year. She occupied a role as an editor and a columnist for her sophomore and junior years....