Don't Miss these Summer Movies
It's hard to believe that summer is approaching so quickly! There are many new movies premiering this summer that are sure to be hits.
The movie Baywatch is coming out May 25. It features star actors, Zac Efron and Dwayne Johnson. These two both play lifeguards and work together to get to the bottom of a crimson plot to save their bay. Rated "R", this drama and action film is definitely one not to miss.
Another movie coming out soon is Wonder Woman. This fantasy and action film, rated "PG-13" is set to premiere on June 2. This movie focuses on the story of Wonder Woman, Gal Gadot, before she was Wonder Woman. The audience is taken through her life as a former Amazon princess. She undergoes many adventures, eventually discovering her powers and her destiny.
Despicable Me 3 is also sure to be a crowd favorite this summer. Set to premiere on June 30, this family-friendly comedy will keep you laughing all throughout. In this film, Dru, the main character villain voiced by Steve Carell, meets his long-lost twin brother. They both work together to steal a diamond one last time.
Finally, Cars 3 will be released June 16. This family-friendly action movie features Owen Wilson as Lightning McQueen. In this movie, Lightning McQueen, the racing legend, finds himself kicked out of the sport he loves by a bunch of younger race cars. With the help of his friends, and adventures along the way, Lightning works to get back in the game and win the next competition.
All of these movies are sure to be huge hits and are worth checking out this summer!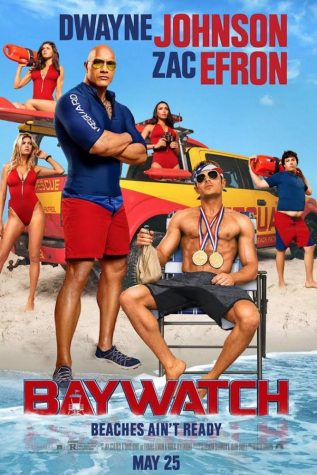 t1.gstatic.com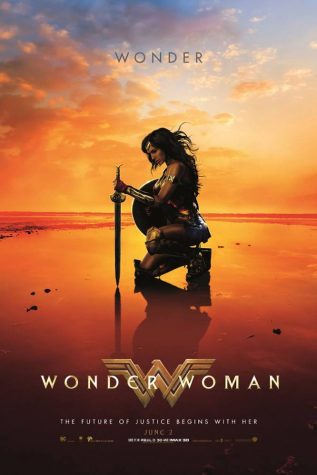 t1.gstatic.com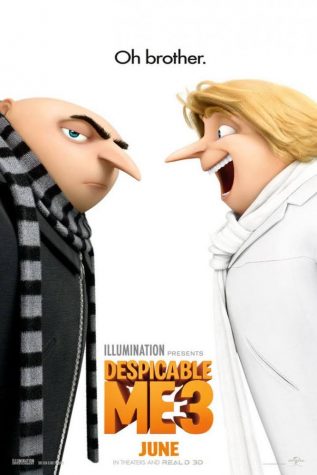 t1.gstatic.com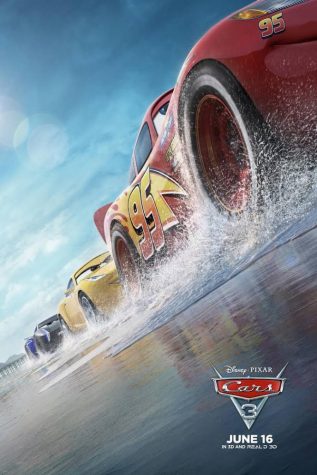 t3.gstatic.com