Science Olympiad's First Meet
On the morning of November 18th, the members of the Glenbard West Science Olympiad, a competitive science team, set off to compete at Palatine High School, returning with medals from five different events.
Science Olympiad is composed of many individuals who participate in different events related to science, including Astronomy, Herpetology, Rocks and Minerals, and other additional subjects. However, other events incorporate building skills, such as Hovercraft and Towers.
After a whole day of tests and challenges, the team won two first place medals, three second place medals, and one third place medal in the division.
Alex Bishka and Zayd Saeed placed first in Chemistry Lab, an event where participants learn information that is being tested on beforehand and complete a lab regarding that material. Alex thinks that "the team's future is very bright" but it is too early to predict the team's outcome regardless of its potential.
Kate Hardy and Ellie Ostroff placed first in Ecology, an event where participants are tested on the area of ecosystems and the adaptations of the North American biomes.
Zayd Saeed and Ellie Ostroff placed second in Thermodynamics, an event where participants build a device to insulate a beaker of hot water and take a test on the concepts of thermodynamics.
Ellie Ostroff and Dansen Wang placed second in Herpetology, an event where participants are tested on information about reptiles.
Genevieve Ick and Luisa Metz placed third in Write-It-Do-It, an event testing a pair's qualitative analysis skills. One partner is given an object and is required to write a set of directions about the structure of the object. The other partner is required to build that object using the set of directions.
Overall, the team's performance was solid for the first meet of the year with the exception of the build events. Chris Nguyen, a senior on the team, states that it is "going to be a rough season with the building events, but [it] can only go up from here." There are two more meets left in the year, including the meet that may qualify the team for state. With a little bit of improvement, hopefully the team will be able to qualify for state.
About the Writers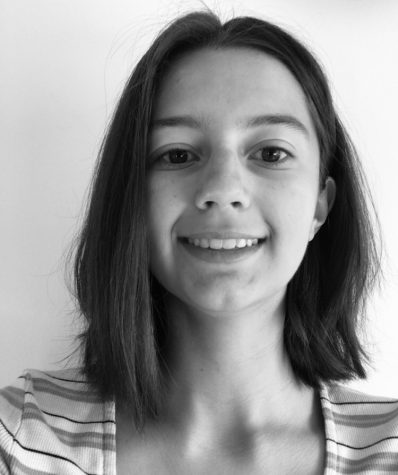 Michelle Bishka, Co-Editor-in-Chief
Michelle is the Co-Editor-in-Chief of the Glen Bard. She is currently a senior and is excited to be part of the Glen Bard staff. Her passions include reading,...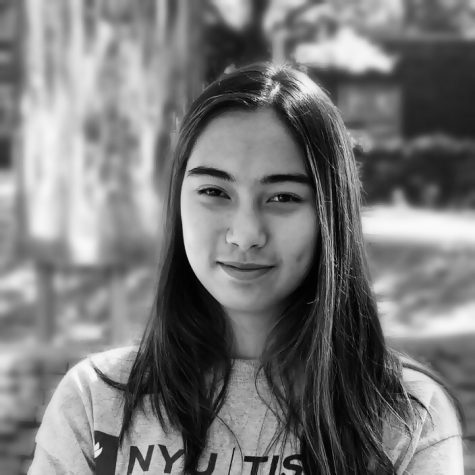 Genevieve Ick, Assistant Editor-In-Chief
Genevieve Ick is the Assistant Editor-In-Chief of the Glen Bard. She is a senior who enjoys reading and writing. She loves music and plays the viola in...