School psychologist Joyce Barrett reflects on her career, retirement plans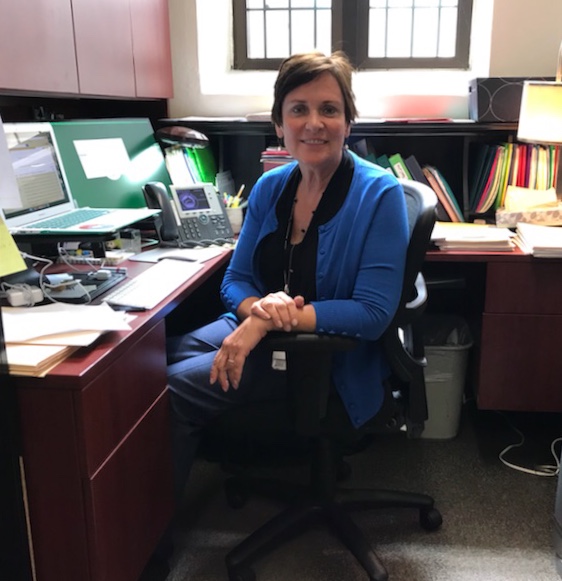 With the end of the school year fast approaching, it is with great appreciation that we say farewell to the many teachers and staff retiring. Among them is Ms. Joyce Barrett, school psychologist, who has worked at West for fifteen years.
As a school psychologist, Ms. Barrett works on a problem-solving team with other staff members. "I really like trying to investigate what some of the problems might be with a student and working as part of a team to help a student," says Ms. Barrett.
Reflecting on her past careers, Ms. Barrett recalls working at a private psych hospital, specifically with adolescents. She says, "I learned from that experience that I wanted to work with teenagers."
What Ms. Barrett finds to be her favorite part of working at West is that "I work with a wide variety of students and I really enjoy that face-to-face time." Along with her involvement with the student body, Ms. Barrett says, "We have such a supportive staff. The staff go out of their way to help kids and I love that."
On her plans after retirement, Ms. Barrett hopes to spend more time with her kids and grandchildren as well as "reconnecting with friends I haven't been able to spend time with." She also looks forward to traveling and doing volunteer work in her spare time.
In advising students, she says, "Make the most of your high school years and get involved." However most importantly she says, "Find ways to get help if you need it and make sure to communicate with the adults in your life."
As we take the time to say farewell to graduating seniors, we must also convey our sincere gratitude for Ms. Barrett's work at West and wish her the best of luck in her future plans.
About the Contributor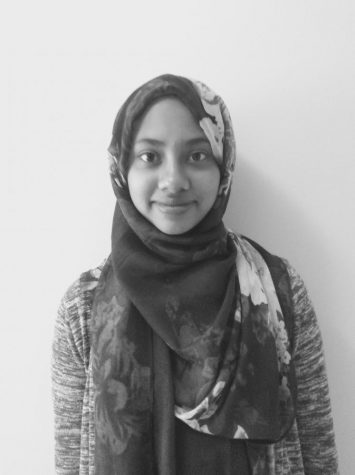 Aliyah Mohiuddin, Features Editor
Aliyah Mohiuddin is currently an editor and columnist for The Glen Bard. Her current column is called "Hidden Stars at West," featuring different students...