Glenbard West featured in Fox 32 News 'Pep Rally Friday' segment
Fox 32 News came to Glenbard West today to feature our school's pride in a segment called "Pep Rally Friday." "Pep Rally Friday" commenced with interviews of members from the Boys and Girls' Cross Country teams and a few interesting science classes and clubs at West. It ended with a school-wide Pep Rally.  The segment aired around 8:50 a.m.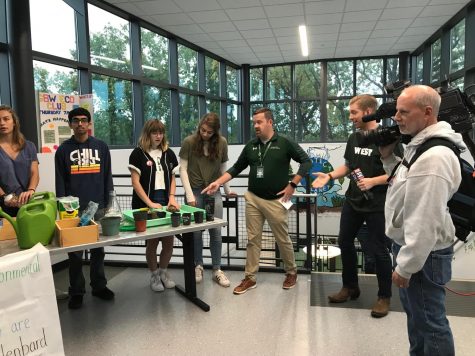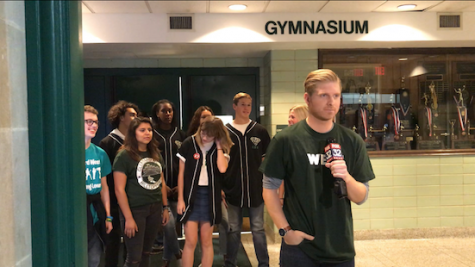 A few factors affect how schools are chosen for this segment. "Pep Rally Friday" has been around for three years and different schools are chosen each time in order to present different communities. Jake Hamilton, Fox 32 News reporter, and Nicholas Mitrovich, Fox 32 News producer, talk to school staff members and representatives to be able to profile "the things that make [the school] special," said Hamilton.
Our school was chosen because "it really had something to brag about," Hamilton claims. "It is easy to find a school that is just good at athletics or find a school that is just good at academics." However, Hamilton was really looking for a school that had something for you "no matter what student you are, and it seemed that Glenbard West was the perfect school for that." He claims that our school did really well in "pull[ing] all the students together" which is what makes the productions interesting to watch.
Mitrovich claims that it helps to film great schools as once "one of the schools see [another one], they want to be a part of [the segment] as well." Hamilton expands on this idea by saying "it is like a challenge," as one school would want to beat another's pride, which draws more attention to "Pep Rally Friday." In terms of filming the segment, the Fox 32 News cameraman, Stewart Orlin, says that the hardest part of filming "Pep Rally Friday" is "choosing what to film because you do not get a second chance" to shoot the scene.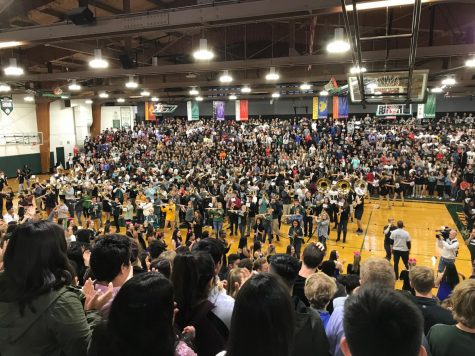 Dr. Monaghan, West Principal, was thrilled to have Fox 32 News choose Glenbard West to feature. He knew that Glenbard West "was going come off in a really positive way, and our students would not let us down." Although Fox 32 News was trying to do something similar with our school last year, it never worked out. Regardless, it was still exciting that they were able to come this year, and feature us as part of their segment.
Another article will soon come out with more content and information about what happened during "Pep Rally Friday."
About the Contributors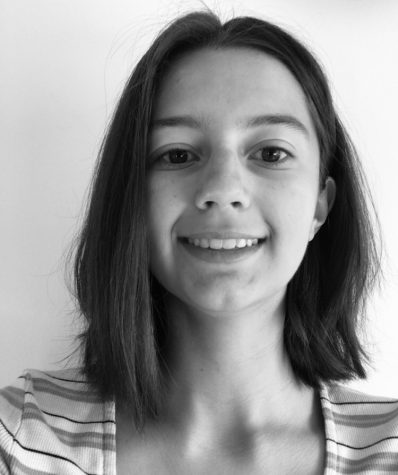 Michelle Bishka, Co-Editor-in-Chief
Michelle is the Co-Editor-in-Chief of the Glen Bard. She is currently a senior and is excited to be part of the Glen Bard staff. Her passions include reading,...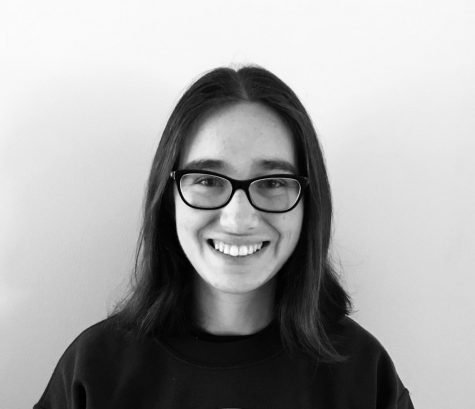 Ellie Ostroff, Editor-in-Chief
Ellie is The Glen Bard's Editor-in-Chief and a senior at Glenbard West. This year is her third on the Editorial Board. She plays field hockey and chess,...