Behind the Scenes of Fox 32 Chicago's "Pep Rally Friday" News Coverage
Get an exclusive look at what goes on behind the camera when the Fox 32 Chicago team came to Glenbard West.
Fox 32 News came to Glenbard West last Friday, October 5, to feature our school as part of their "Pep Rally Friday" segment. Some of "Pep Rally Friday" was interviews with the Boys and Girls' Cross Country teams. The captains of each team, Rory Cavan and Katelynne Hart, talked about the running season and the secrets to their success, both mentioning the significance of hard work.
"Pep Rally Friday" continued with interviews from science classes and STEM-oriented clubs at West. There were demonstrations from both the AP Environmental Science class as well as Eco Club. It included handling turtles and germinating seeds for the butterfly garden to put on the roof. A senior elective, DNA Science, used plasmids to make bacteria glow.
STEM Club talked about its purpose: it aims "to give exposure to STEM careers to middle-school and high-school students," as said by Clara Haeffner, the Co-President of the club. Medical Club aspires "to help students pursue medical careers," as said by Co-President Lauren Pappas. The club involves community service projects and guest speakers who are involved in the medical field. Lastly, Interact Club is a service club partnered with Rotary International. Anna Huibregtse's favorite part of the club is "the outreaches that [it goes] on [that] serve [the] community."
Although these segments of interviews with classes and clubs did not air live, they were recorded as part of "Pep Rally Friday."
It was great that both the athletic and academic departments were featured. "It is easy to find a school that is just good at athletics or find a school that is just good at academics," Fox 32 News Reporter Jake Hamilton said. However, Hamilton was really looking for a school that had something for you "no matter what student you are, and it seemed that Glenbard West was the perfect school for that."
The segment ended with an exciting school-wide pep rally. It featured a live teaser with the Super Fans who led the Fox 32 News team from a boring room into the gym where the pep rally. It proceeded with footage of the actual pep rally. It was loud and lively. The school band also played a role in the energy of room, performing some great and upbeat tunes.
Being featured by Fox 32 News was a really fun experience for the students and the staff, and the school was happy to be featured as part of "Pep Rally Friday."  Here is what aired live on Friday morning, October 5, 2018. 
About the Contributors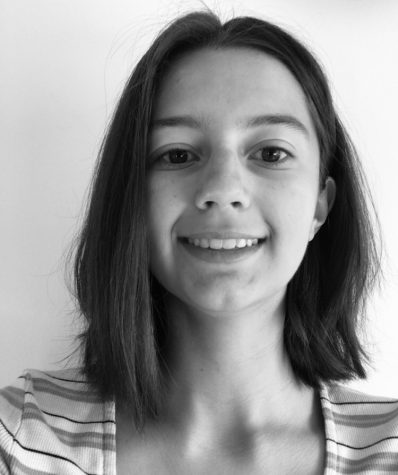 Michelle Bishka, Co-Editor-in-Chief
Michelle is the Co-Editor-in-Chief of the Glen Bard. She is currently a senior and is excited to be part of the Glen Bard staff. Her passions include reading,...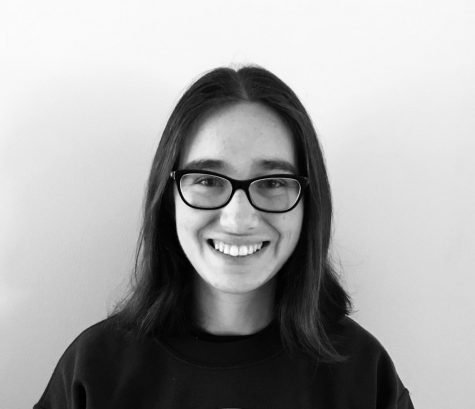 Ellie Ostroff, Editor-in-Chief
Ellie is The Glen Bard's Editor-in-Chief and a senior at Glenbard West. This year is her third on the Editorial Board. She plays field hockey and chess,...