Mr. Letmanski: 'If it's important to you, it's worth fighting for'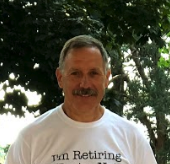 Mr. Rick Letmanski has been a business education teacher at Glenbard West for the past twenty-six years. He also has coached baseball, basketball, golf, and football during his time at West, totaling seventy-five total seasons.
He is retiring this spring but says he will miss everything about West: "It is the whole package," he said.
Mr. Letmanski fondly recalls his first day at West sitting in a teachers' meeting "looking out at the ivy [on] the windows on the side of the auditorium" and thinking "what a special place."
Mr. Letmanski's advice to future students is: "If you are going to do something do it right, don't always take the easy way out; if it's important to you, it's worth fighting for."
In retirement, Mr. Letmanski is looking forward to "getting an opportunity to visit [his kids] and see them more often" as he has "kids all over the U.S."  He will miss "having [his] classroom, […] and the fact that every day is different […] and a unique challenge."
When asked if there was any advice he wished he had when he started teaching at West Mr. Letmanski responded that there was "nothing" as he feels his time at West has gone smoothly, and he is very thankful for that.
Congratulations to Mr. Letmanski on his retirement, West thanks him for all he had done for the school.
About the Contributor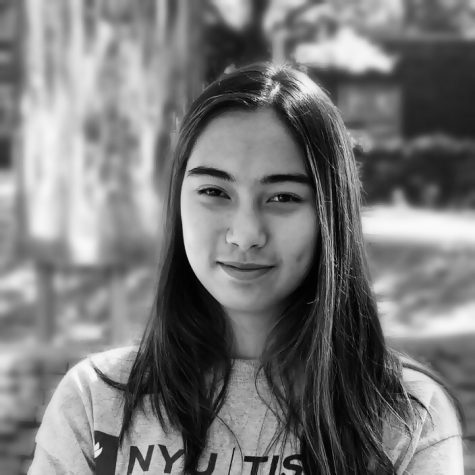 Genevieve Ick, Assistant Editor-In-Chief
Genevieve Ick is the Assistant Editor-In-Chief of the Glen Bard. She is a senior who enjoys reading and writing. She loves music and plays the viola in...