Mrs. Sammarco: Will miss smiling students, inviting environment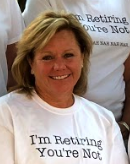 Last December, Mrs. Kim Sammarco retired from Glenbard West after nineteen years of teaching science – specifically honors biology, biology, and anatomy and physiology.
Mrs. Sammarco's favorite part of her job was being "creative in lesson planning – getting kids super involved in their learning through nonstop activity that feels fun as well as a worthwhile educational experience. Teaching to kids who have a smile on their face is the best!"
"I'll miss it all," Mrs. Sammarco said of her time at West. "I always loved the sense of history in that beautiful building – it truly 'spoke' to me of a community of people who have passed through there and hold memories created there so dear. There were many [important] moments that shaped my life and my [students'] lives at the same time."
"I'm still very grateful for the outstanding and inviting environment when I first came to West," Mrs. Sammarco stated.
After retirement, Mrs. Sammarco plans to "spend time with [my] family more than anything. We are an active group and so I look forward to lots of travel and exploring with them."
For students, Mrs. Sammarco advises one to "every now and then, stop and take a moment to reflect on" high school, "then add what you can to make it even better for those around you."
"I can say with confidence that kids who have the privilege to be educated at West are in a special place where there are many people of all ages who care about them and who are putting tremendous daily effort into creating a positive experience for them," Mrs. Sammarco stated.
Congratulations to Mrs. Sammarco on her retirement – West is thankful for all of her hard work!
About the Contributor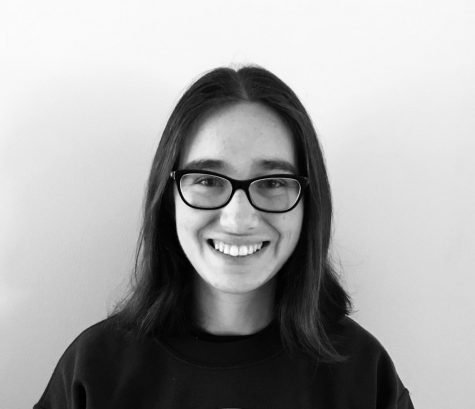 Ellie Ostroff, Editor-in-Chief
Ellie is The Glen Bard's Editor-in-Chief and a senior at Glenbard West. This year is her third on the Editorial Board. She plays field hockey and chess,...