West Welcomes Miles Ritchie
Miles Ritchie is the new staff member running the AP support cafe, which is open to students periods 4 to 7, as well as teaching physics classes at West. He "loves teaching physics because it is so visual" and a very hands-on class where students can experience the content directly through the labs. This is his sixth year teaching, as he spent the first five years "in the Omaha, Nebraska area" where he taught various science classes and just moved to Illinois this year. Mr. Ritchie attended the University of Nebraska-Lincoln where he started off majoring in Exercise Sciences but switched to Secondary Education. While he did not "originally think [he] would be in a school setting, [he] has always been involved in different educational or youth-oriented activities." In high school, he enjoyed all of his science classes but also "took Latin for four years which was a very enjoyable class with a great teacher." In addition to teaching here at West, Mr. Ritchie is also the head coach of the West and South co-op girls' swim team.
About the Writers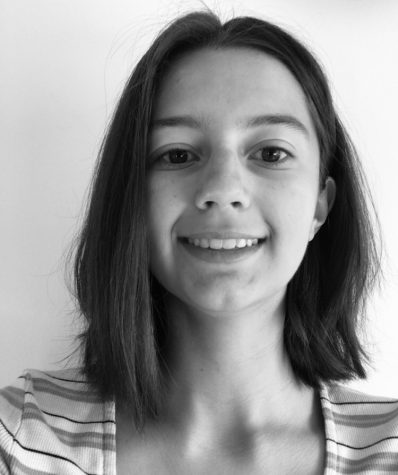 Michelle Bishka, Co-Editor-in-Chief
Michelle is the Co-Editor-in-Chief of the Glen Bard. She is currently a senior and is excited to be part of the Glen Bard staff. Her passions include reading,...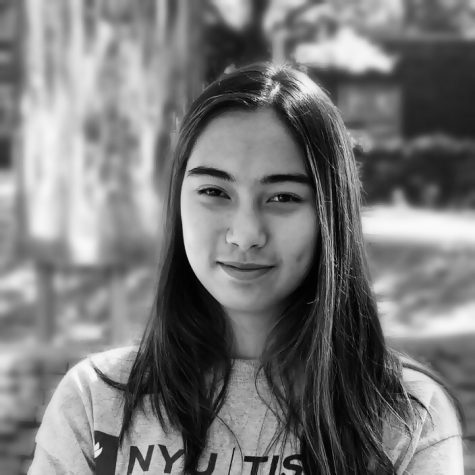 Genevieve Ick, Assistant Editor-In-Chief
Genevieve Ick is the Assistant Editor-In-Chief of the Glen Bard. She is a senior who enjoys reading and writing. She loves music and plays the viola in...