Fun, Local Activities to Do in the Fall
Fall is finally here! The season of football, pumpkins, and Halloween. The whole aesthetic of fall is very pleasing, as well as its colorful leaves and rustic ambiance. Plus, fall is perfect for fashion and distinct outfits as its cool weather is versatile for all apparel. Fall has something for everyone and is full of festivities. To get in the spirit of the season, here are some fun, local fall activities to try out.
Sonny Acres Farm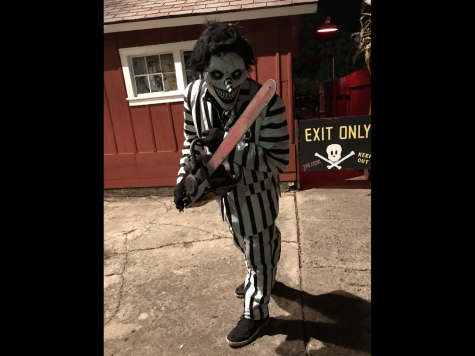 Sonny Acres is a very family-friendly pumpkin farm in West Chicago. There's definitely something here for everyone; a petting zoo and carnival rides for young kids and a haunted house and haunted hayride for teenagers. Of course everyone can enjoy the food, and the apple cider donuts are a must have. They even have a pumpkin patch, a farmer's market, and a costume & gift shop. . Sonny Acres' "Fall Festival" is open from now until November 3rd so be sure to stop by and have a good time. 
The Morton Arboretum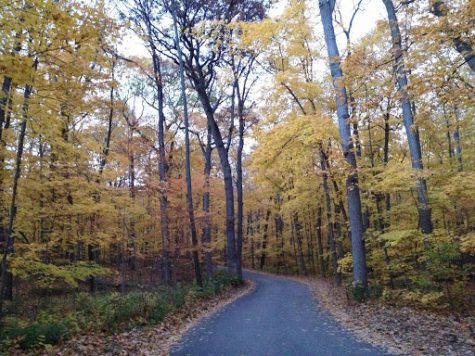 If you want to enjoy the beautiful nature in fall, this is the place to go. For the outdoorsman, the arboretum is equipped with nine miles of road cutting through a serene landscape which consists mostly of trees. This is why it is best to go in the fall, when the trees are more colorful and scenic. In addition, they have 16 miles of trails made for hiking, skiing, snowboarding, and cross country. If that does not pique your interest, they also have tram tours, gardens, exhibits, and many more seasonal events. This is a great place for a day trip with your family.
Cook something autumn-y
Autumn is well known for its warm and hearty food, so why not get in the spirit and bake a pie or make some soup? If you do not have time to bake because of being busy doing other fall activities, there are numerous food places that have fall-themed foods. You can head down to a farmer's market for squashes and gourds or even stop at your local Starbucks for a wide variety of fall-themed drinks. With Thanksgiving coming up, there are tons of opportunities to bake or buy fall foods.
Go to a football game
Fall is football season and, lucky for you, Glenbard West loves football. As a result, there are many games that go on that you should definitely go to. Even if you are not a big sports fan, football games are fun to go to with friends to cheer on your team and show your school spirit. If you would rather play instead of watch, have a little game of pickup football with your family. If football is not your thing, there are many other school sports that have games to attend, such as girls field hockey, boys soccer, and girls volleyball.
Halloween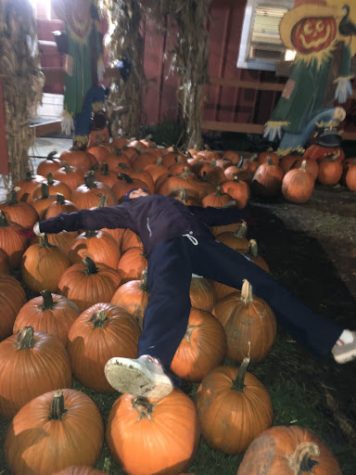 Halloween is coming up and it is  time to get into the spooky spirit. Not all of us, as teens, still go trick-or-treating anymore. However, there are still many fun Halloween-related activities to try. You could set up scary decorations and carve pumpkins to spice up your home during the season. You can also have a Halloween party with your friends and enjoy some candy. Or, if you are feeling brave, you can go to a haunted house or watch a scary movie. 
In conclusion, fall is such an exciting and eventful time of year and there are so many ways to enjoy it!