Glenbard West alumni athletes: Where are they now?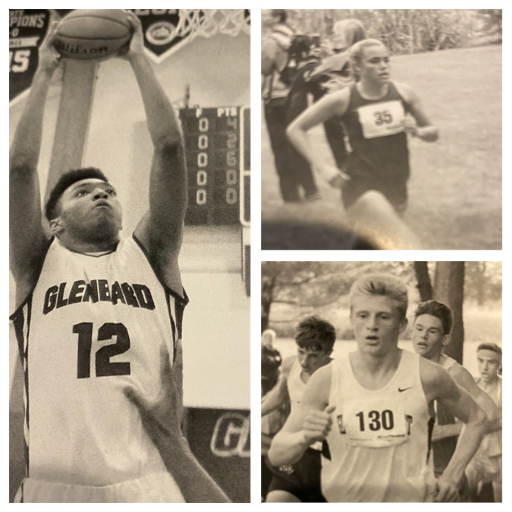 Glenbard West High School has been gifted with so many talented athletes within the past few years that their talent has transcended the high school sports realm and into the NCAA. As we enter a new decade full of new faces and potential stars at West, we take a look at how well other Glenbard West Alumni are doing in their respected sports field. 
Justin Pierce (Basketball/Graduate Student)- North Carolina University
Following three seasons at William and Mary, Pierce now a graduate student at the University of North Carolina, is competing at the highest level of college basketball anyone possibly can. During his tenure at William and Mary, Pierce averaged 11.1 and 6.5 rebounds (14.8 and 8.8 his sophomore and junior seasons). Following his junior season with the Tribe, Justin transferred to North Carolina for his final year of eligibility to play under legendary Tar Heels coach Roy Williams alongside touted freshman Cole Anthony. Despite a disappointing season currently for the Tar Heels, Pierce is still averaging 5.9 points and about 20 minutes per game. Justin is currently pursuing his MBA for business at North Carolina. 
Lindsey Payne (Cross Country and Track/Sophomore)- Stanford University 
During her time at Glenbard West, Lindsey helped Glenbard West win the 2017 3A Track and Field State Championship. It appears that she will run distance for Stanford in the vast majority of their meets this season. Along with her personal best 10:29 two mile, her impact will be felt immediately.
Alec Pierce (Football/Junior)- Cincinnati University 
The brother of basketball star Justin, Alec makes that same skill set up on the gridiron. This season, Alec was able to haul in over 600 receiving yards and two touchdowns. Not only was his individual performance solid, the Bearcats produced the second-best record in the American Athletic Conference at 11-3 and finishing the season ranked 21st in the nation. The future is truly looking very bright for this fellow Glenbard West alumnus.
Evan Taylor (Basketball/Freshman)- Lehigh University 
A very recent West graduate, Evan has proven to be a key rotational player for the Mountain Hawks as a freshman, and this includes an average of 7.5 points per game and an impressive performance versus Auburn earlier this year. Evan is pursuing his degree in sociology at Lehigh, showing how important it is for athletes to also be students. Furthermore, Taylor has been enjoying his time at the university with his coaches and teammates. 
Rory Cavan (Cross Country and Track/Freshman)- Duke University 
One of the best cross country and track runners Glenbard West has seen, Rory Cavan now finds himself at Duke. As he is only a freshman, Rory has seen little action, but it seems that his potential will lift him into the rotation. This includes an extremely fast 4:11 mile time and a 5th place finish at the Illinois State Championship.  This upcoming collegiate track season is crucial for him to get his name known on the team and hopefully in the conference. 
About the Contributor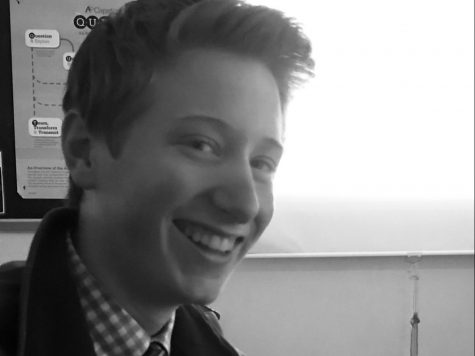 Ben Galvanoni, Sports Editor
Ben is currently a Senior at Glenbard West High School.  He enjoys writing primarily about sports topics and loves spending time with friends and family....