West congratulates Ms. Morrison's retirement, ability to spend more time with grandkids
Susan Morrison started teaching at West 17 years ago, but before that, she taught a year at Glenbard East, a year and a half in Virginia, and three and a half years in Massachusetts. She has "taught [almost] all subjects in math over the years but primarily taught Algebra 2/Trig
Honors and many forms of geometry here at [West]." She also coached the math team for a short period and sponsored Key Club.
Some of Ms. Morrison's favorite traditions at West are the end-of-the-year events for seniors as she "chaperoned Prom a number of times" and "loved participating in graduation." Although this year is ending quite differently than normal, Ms. Morrison is using the unusual circumstances to learn "how to make teaching videos and become more technology savvy."
In retirement, Ms. Morrison is "looking forward to not having a set schedule to follow" and "visiting with [her] children and grandkids." She also mentioned wanting to "learn sign language – specifically, […] to be able to sign worship songs." 
Ms. Morrison's advice to students is: "Don't overload your schedule with honors and AP classes" so you have the ability to "enjoy your time in high school." She also advises students to "reach out right away if you are struggling in any way – [West] has so many ways of supporting their students academically, socially and emotionally."
West will miss her and we thank Mrs. Morrison for her time working here.
About the Contributor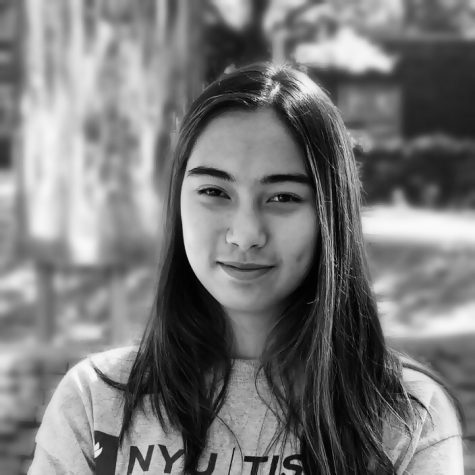 Genevieve Ick, Assistant Editor-In-Chief
Genevieve Ick is the Assistant Editor-In-Chief of the Glen Bard. She is a senior who enjoys reading and writing. She loves music and plays the viola in...