West congratulates Ms. Atwater on her retirement, thankful for her time as school nurse
Mary Atwater is one of the Certified School Nurses at West and has worked here for the past eleven years. She also worked in a neighboring school district for ten years prior to coming here.
Her favorite part of each year is always "the beginning of each new school year" as "there is always […] excitement in the air for the new freshman entering and the other students advancing to be upperclassmen."
Our time out of school due to "Covid-19 has reminded [her] of the importance of being grateful for friends, family and community" and she reflects on how "Every student, teacher, teacher's aide, nurse, computer technician, secretary, counselor, social worker, administrator, lunch person, Andy Frain, maintenance worker, bus driver and support personnel work and fit together to make West the great institution that it is."
In her retirement, Mrs. Atwater is "looking forward to spending more time outdoors […]  traveling to new places, visiting [her] children living in other states and spending more time with [her] mother." Specifically, she wants to go on an adventure with her "youngest daughter [who is] a guide in the National Parks."
She advises students to "realize that this is a time of growth and the more effort you put into doing the right thing, the more your life will open up for you. […] Never stop learning since we grow more into who we were created to be when we learn about the world and others. Be kind to others. Be kind to yourself and take each day as it comes."
West will miss her and we thank Mrs. Atwater for her time working here.
About the Contributor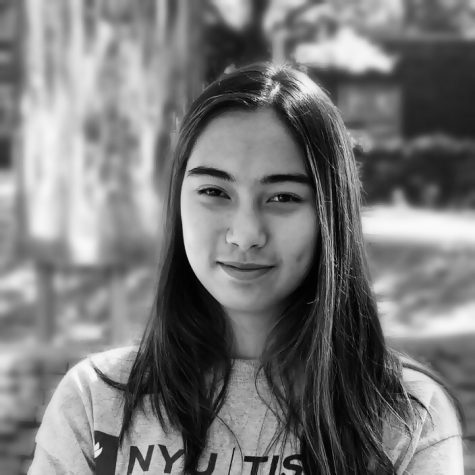 Genevieve Ick, Assistant Editor-In-Chief
Genevieve Ick is the Assistant Editor-In-Chief of the Glen Bard. She is a senior who enjoys reading and writing. She loves music and plays the viola in...