Marvel's huge upcoming movies, TV shows promise to wow
As someone who avidly enjoys new content from Marvel Studios, saying that I am excited for the next year or so of content would be quite the understatement. "Phase 4" of upcoming projects was kicked off this year with the extremely popular show WandaVision, followed more recently by The Falcon and the Winter Soldier. Both shows have been a hit for all fans. 
If you think that the new content stops there, well, you would be happily surprised that the new content has just begun. Here is all that we currently know about the upcoming content, as of the article's published date.
WandaVision (Show):
Wanda Maximoff (Elizabeth Olsen), and Vision (Paul Bettany) progress through decades of styles of television, as an interesting plot unfolds, and new interesting new characters emerge. I highly recommend this show, as it provides something for everyone who enjoys any part of any style of television, and it's currently available on Disney Plus. As far as fans know, there is no news of a second season of this show.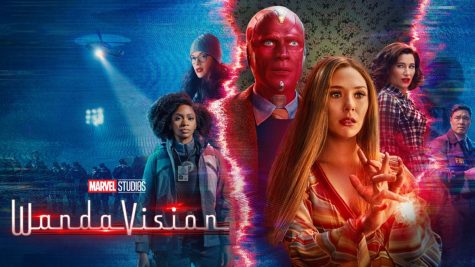 The Falcon and the Winter Soldier (Show): 
Sam Wilson (Anthony Mackie) and Bucky Barnes (Sebastian Stan) protect the world from threats, as the future of a Captain America is decided. This show is targeted more towards Marvel fans, who I would recommend this series to. The chemistry between the characters, film techniques, and story is great. The show is currently available on Disney Plus. As far as fans understand, there is no news of a second season of this show – however, a 'Captain America 4' is rumored to be in production (if you would like to not have the show spoiled, don't look into this!).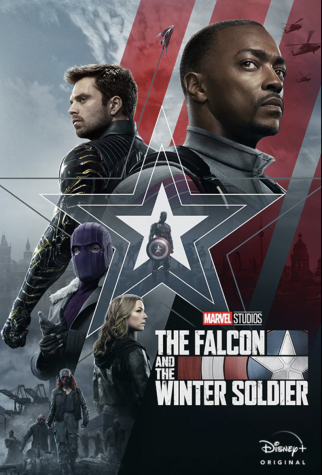 Loki (Show): 
Everyone's favorite villain, Loki (Tom Hiddleston) is forced by Mobius M. Mobius (Owen Wilson) and 'The Time-Keepers' to restore the universe he has broken. Travels, adventures, and fights are hinted at in the trailer. This show is set to release on June 11th and is also already leaked to have a second season.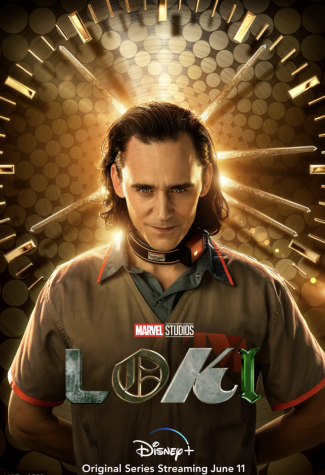 Black Widow (Movie): 
For a movie recommended by fans for as long as the character has been canon, Natasha Romanova (Scarlett Johansson), also known as the Black Widow, is finally given her own spinoff. Little is known about the movie, as all we have gotten has been a trailer or two. We do know from these trailers that the main villain is a popular antagonist from the comics, Taskmaster. This film is set to release July 9th of this year in theatres and on Disney Plus.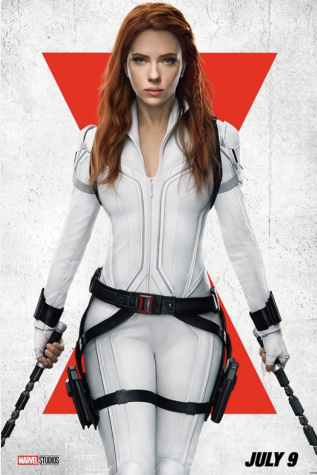 What If…? (Show):
This show's concept is fairly simple: what if something happened differently from how it did in the movies? With a unique animated style, be sure to recommend this to younger fans. Its release date is this summer on Disney Plus. Watch the trailer if you're interested!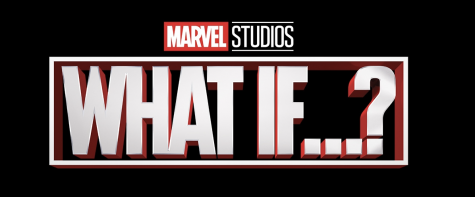 Shang-Chi and the Legend of the Ten Rings (Movie): 
With the trailer for this film having just dropped, little besides said trailer and its contents is known. However, with products from this flick as well as the trailer, we can recognize a few elements from the plot. Shang-Chi, played by Simu Liu seems to have been raised to be quite a dangerous force, but wants to leave that life behind. However, it appears that his time is up and he must fight not only to survive, but to save who he loves the most, and maybe even the world itself. In the comics, Shang-Chi was based on the then popular Bruce Lee, so him using mixed martial arts in the trailers make perfect sense. Some other characters in the movie include Katy, played by the always funny Awkwafina, the "Death Dealer," a potential antagonist, and Shang-Chi's father, played by Tony Leung, who also seems to be an antagonist. Shang-Chi and the Legend of the Ten Rings will be out in theaters on September 3rd of this year, and from the little that I've seen, I already recommend checking it out.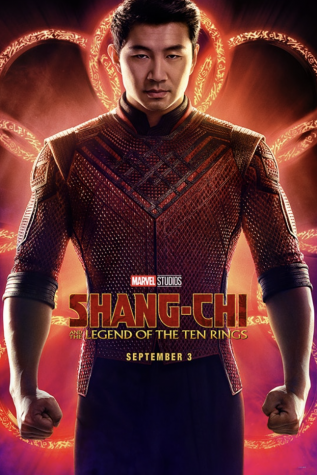 The Eternals (Movie): 
Very little is known about this movie, except it having a stacked cast. Richard Madden, Angelina Jolie, Kumail Nanjiani, and Salma Hayek as just some of the main heroes that'll be present – also, the director of this movie, Chloé Zhao just recently won best director as well as best picture for her film Nomadland – a good sign, to say the very least. This film is currently set to release November 11th of this year, and the trailer will hopefully drop sooner than later!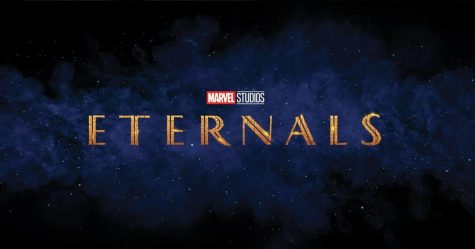 Hawkeye (Show): 
Besides pictures leaked of Hawkeye (Jeremy Renner) and his daughter (Hailee Steinfeld), we currently have no information on the plot of this show. It is set to release later this year as a show on Disney Plus.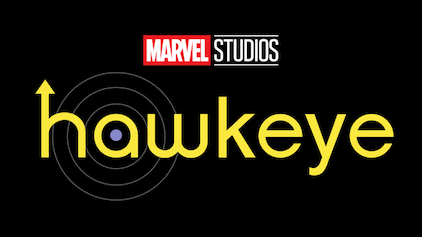 Ms. Marvel (Show): 
Based on the more recent iteration of the character, Iman Vellani stars as Ms. Marvel  or Kamala Khan. Other than that nothing is known besides a trailer, which didn't tell us much about the plot. This media is set to release later this year on Disney Plus.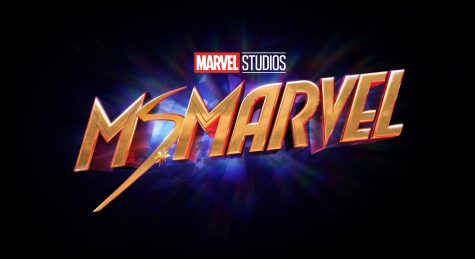 Spider-Man: No Way Home (Movie):
Little is known about this movie, except it seems to retain the same cast as the previous Spider-Man film, with the potential addition of Alfred Molina (who portrayed Doctor Octopus from the older Spider-Man films). Currently, there is no trailer, and the flick is set to release later this year.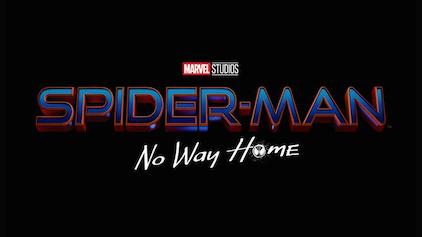 Doctor Strange in the Multiverse of Madness (Movie): 
Other than old cast members from the previous film, the second installment in the Doctor Strange series has very little information so far. This film is set to release in March of next year, a year past when it was originally set to release due to the pandemic.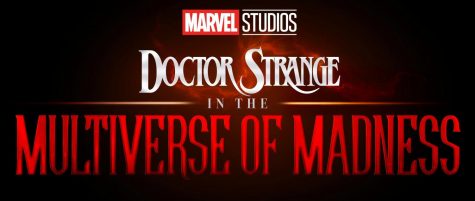 Thor: Love and Thunder (Movie): 
Besides leaked images for this upcoming film, very little is known. It is set to release in May of next year. 
A crazy catalog, to say the least. Fans are in for quite the treat when it comes to Marvel movies for the next upcoming year or so!