Congratulations to Mrs. Shanley, special education teacher, on her retirement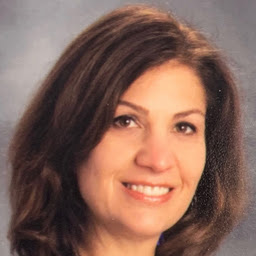 Ms. Catherine Shanley, a special education teacher, is retiring this year after starting her Glenbard West teaching career in 1999.
Ms. Shanley will miss the West environment, especially "the people at Glenbard West. It is a special place." Ms. Shanley views her "amazing colleagues" as "lifelong friends" that she has "had such great times [with]," the ones who made her job "bearable" during hardships. In addition to her colleagues whom she has "developed friendships with," Ms. Shanley is also fond of her students and the moments in her math class when they "light up," understand the material being taught, feel like "[they] can do it," and start to "like math."
As she retires, Ms. Shanley leaves Glenbard West students and newer staff members with the advice to "reach out," "connect with people," and not hesitate to look for help nearby as "everybody has been in a position where they have needed a mentor."
For retirement, Ms. Shanley is most excited to "not [wake] up at 4:15 a.m. every day" or wait in anticipation for snow day calls and find out whether or not she has to go into work. She is ready to savor the "little things" in her retirement. Although she currently does not have any set plans in her retirement, Ms. Shanley can "see [her]self volunteering, tutoring kids in math, or working in some capacity with animal rescue."
Congratulations to Ms. Shanley—West thanks her for all her work and will miss her!
About the Contributor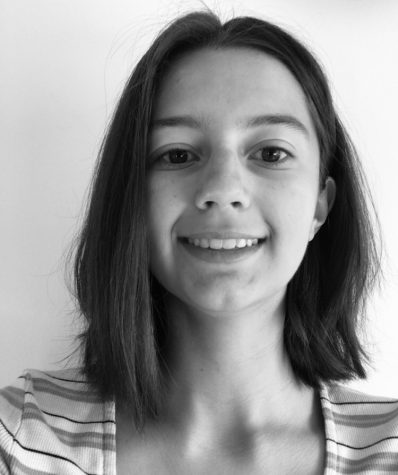 Michelle Bishka, Co-Editor-in-Chief
Michelle is the Co-Editor-in-Chief of the Glen Bard. She is currently a senior and is excited to be part of the Glen Bard staff. Her passions include reading,...