Congratulations to Mr. Pecilunas, special education teacher and coach, on his retirement
Mr. James Pecilunas, special education teacher and sports coach, most recently in girls' tennis and boys' basketball, retired first semester after being at Glenbard West for almost 27 years and another school for an additional seven years prior to West.
Mr. Pecilunas views Glenbard West as an "unbelievable experience." Mr. Pecilunas' ideal job was realized with "teaching, coaching, and meet[ing] new kids each year" here, at West. Mr. Pecilunas misses his students the most and his "daily interactions with [them]." He was glad to teach a "special group of kids with unbelievable circumstances" for 19 years. In addition to his students, Mr. Pecilunas still remains fond of his "group of adult friends within [his] department" who "[give] their best to the Glenbard West students on a daily basis."
From his teaching experience, Mr. Pecilunas wants to remind Glenbard West students and staff members of the "square peg in a round hole" expression—to remember "that all kids are different."
During the early part of his retirement, Mr. Pecilunas has enjoyed "not having to be nervous [for Monday on] Sunday night" or "not looking too forward to Friday." He likes to "get lost" and "forget about the days." In the near future, Mr. Pecilanus plans to engage in "many projects both in and out of the house."
Congratulations to Mr. Pecilunas. West thanks him for all his work and misses him!
About the Writer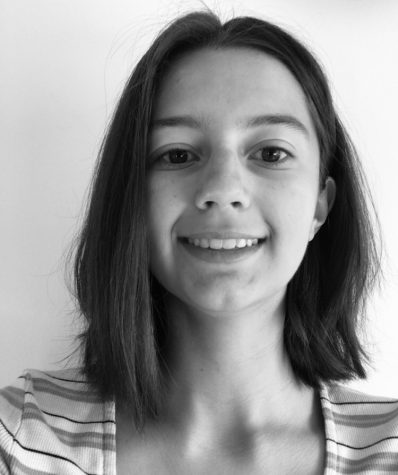 Michelle Bishka, Co-Editor-in-Chief
Michelle is the Co-Editor-in-Chief of the Glen Bard. She is currently a senior and is excited to be part of the Glen Bard staff. Her passions include reading,...