Congratulations to Mr. McCarrell on his retirement
Mr. David McCarrell has been working at Glenbard West High School for the past 26 years. He has taught drivers' education and explains, "I have [also] taught physical education and several business courses." His exploits in our school community expanded to being a football coaching staff member for the entirety of his time at Glenbard West and coaching West basketball for 10 years. 
His favorite part of working at Glenbard West has been "connect[ing] with and influenc[ing] a great group of students." He has been honored to work with a diverse student body that has incomparable qualities, making him "very thankful [he] [has] spent [his] whole career [at West]." 
Thinking about what he will miss, Mr. McCarrell emphasized that there are "too many things I will miss so I won't list all those." Instead, he states he will not miss the bell schedule nor the experience(s) of "taking students on the road their first time behind-the-wheel." 
Mr. McCarrell advises all students to "take time to have fun and enjoy your time in high school." Simultaneously, he hopes all students will take things in perspective and "when it seems overwhelming, just take a couple pieces of work at a time and pretty soon it will look like the goal is in reach." 
Looking back on his 26 years at West, he hopes to be "remembered for treat[ing] all students fairly and treat[ing] them like I would have wanted to be treated." He also speaks on the fact that he has "dr[iven] with 15 year olds for 26 years and [he] still ha[s] a full head of hair!" 
Glenbard West will miss Mr. McCarrell, and we thank him for his time working at Glenbard West. 
About the Contributor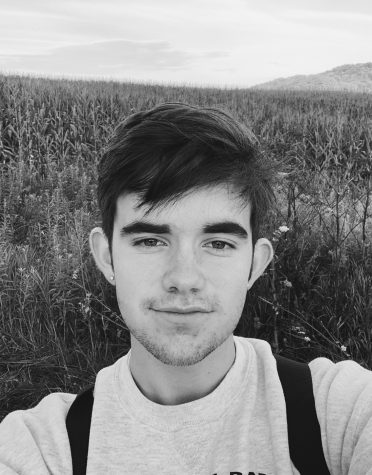 William Hohe, Co-Editor-In-Chief
William is currently a senior and is thrilled to be apart of the Glen Bard Editorial Board for his fourth year as the Co-Editor-In-Chief. Besides writing...