All About FCCLA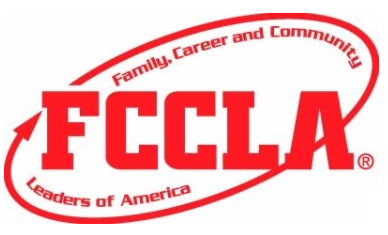 Every month in the culinary room before school, the members of Family, Career and Community Leaders of America get together and quickly find a stool, chatting with their friends as they wait for the club meeting to start. For those wondering what being a FCCLA member is, club advisor Ms. Troiniello informs those curious that "FCCLA is a student lead club where students pick categories to compete in. Categories include cake decorating, lesson planning, fashion design, business entrepreneurship, preschool lessons and more!" She elaborates that this contest will help "anyone who wants to explore fields in business, culinary arts, fashion or child development." 
Senior Anna Benkert joined "because I like baking and I wanted to try something new." She also thinks the club has benefited her a lot, as it's helped her " grow with my creativity." Fellow co-president Elizabeth Tanner agrees, saying that FCCLA's "super fun, but also a chance to be really creative". 
Tanner also thinks that FCCLA is perfect for anyone because it gives an opportunity to "take part in school activities, but don't have a ton of time", which works really well for the hectic high school lifestyle. It computes with both introverts and extroverts since it "is a mostly individual club, but can also be a partner or group activity." 
When does the state competition take place? Tanner tells us that it happens in "January at the College of DuPage during school hours." As if skipping a day of school wasn't fun enough, joining FCCLA also gives all students an opportunity to "try something new and to express themselves in different events," says Benkert. 
The club values the future, and their goal is "to instill experience and work ethic, in all of our members," hopes Ms. Troiniello. Any students interested in joining FCCLA are invited to do so "to grow the club" says Benkert. Come to room 206 at 7AM on November 19th and join the Schoology group for more information: JTJN-VHCT-TNGC4. Email [email protected] with any questions.
About the Contributor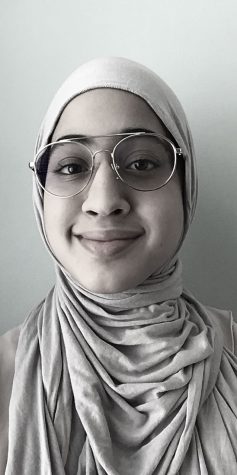 Maariya Quadri, Editor
Maariya Quadri is a senior at Glenbard West and an editor of The Glen Bard. In addition to newspaper, she enjoys baking, reading, and taking pictures of...