Congratulations to Mr. Mastandrea, PE Teacher and Coach, on his retirement!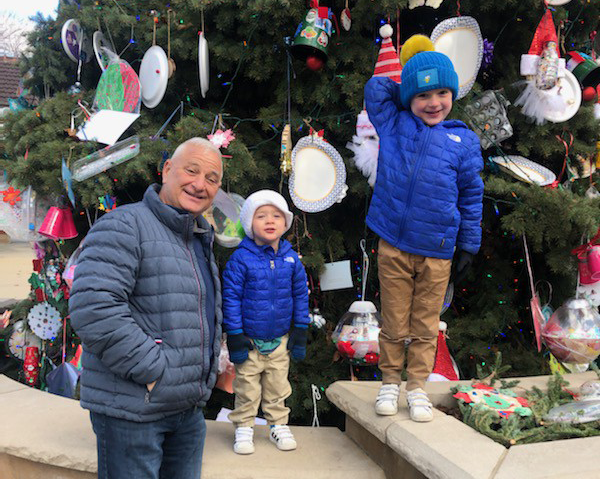 Mr. Mastandrea, Team Sports instructor, will be retiring after 16 years at West. In addition to teaching team sports, Mr. Mastandrea has "served as the head volleyball coach for girls," "was freshman volleyball coach for, I think about 10 years," and "five years ago, helped Coach Schweighardt and boys' track." He has also been the assistant athletic director for 14 years.
As said by Mr. Mastandrea, "[his] experience has been unbelievable. Great community. Great kids." He explains he has "never had a bad day at West." He has "always been proud of what we've done up here, athletically," noting the accomplishments of the girls' volleyball team, his "unbelievable run with Coach Mayer" with the freshman volleyball team, and the sectional titles won by boys' track and field.
In team sports, Mr. Mastandrea has "47 young whippersnappers in [his] class and [they] get after it every day." He has always believed in the place of P.E. in high school, saying that "since 1975, [he's] been justifying the importance of physical education." He argues that "it teaches life lessons to kids," explaining "[they] obey the Big Five, which is probably the biggest and most important thing that a kid can learn in high school." The Big Five are the major components of health and wellbeing taught in P.E.
When asked about his greatest accomplishments, Mr. Mastandrea noted the "team sports curriculum and the dynamics of the class," saying that "at any time you could walk in and see the kids really competing at a high level."
Despite having "three different opportunities to retire", Mr. Mastandrea refused. He was hoping that he'll be able to see "the full circle", the "goal and activity driven class," before he left and is "glad that [he] saw this happen."
From Mr. Mastandrea's teaching experience, he provided the advice that students should "value this four-year time. It goes by so fast and years from now you will reflect on something as a student." As to his colleagues, Mr. Mastandrea advises to "love what you do and don't complain" because "[t]here's so many lessons for us as educators that we learn from kids."
Mr. Mastandrea, with a calendar gifted to him by his students, explains how "everyday when [he goes] in there, [he wants] it to count up, [he wants] more days here." Yet even after retirement, he assures us that he "will never run out of energy."
The community at large will miss Mr. Mastandrea, and we thank him for his time working at Glenbard West.
About the Contributors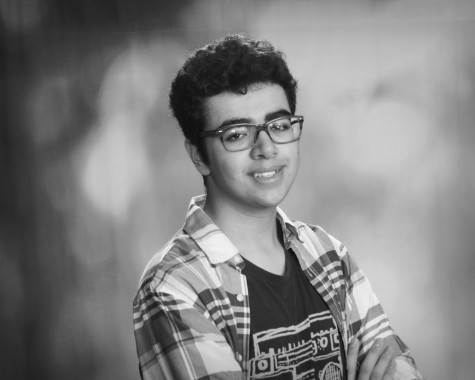 Ethan Parab, Tech Specialist
Ethan Parab is a junior at Glenbard West and a Co-Editor-in-Chief of The Glen Bard. In addition to newspaper, he enjoys playing tennis, reading, and computer...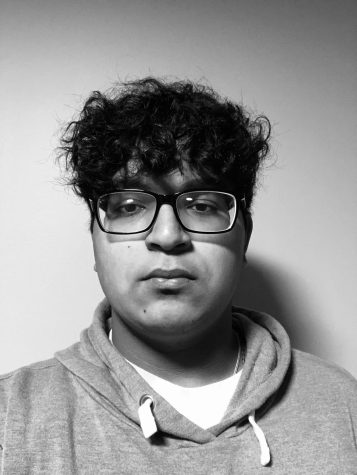 Ashton Edakkunnathu, Entertainment Editor
Ashton is a junior at Glenbard and the Entertainment Editor for The Glen Bard. In addition to Newspaper, Ashton is in Science Olympiad and Glenbard Tennis...