The Batman: Gotham's 'Dark Knight' Returns to the Big Screen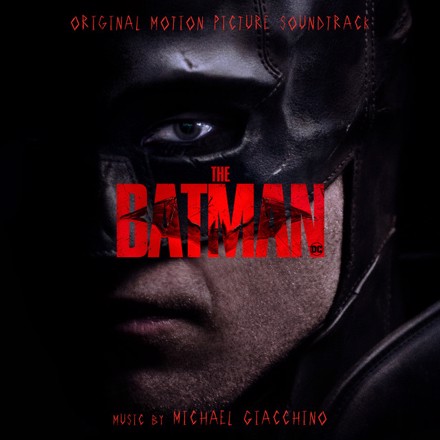 Acclaimed director Matt Reeves has taken his talents from horror and thriller works such as the Planet of the Apes franchise and Cloverfield, to direct a film regarding America's favorite caped crusader: Batman. 
Releasing the 4th of March, the film has a stacked cast including (but not limited to) Zoë Kravitz as the Catwoman, Colin Farrell as the Penguin, Paul Dano as the Riddler, Andy Serkis as Alfred Pennyworth, Jeffrey Wright as James Gordon, and Robert Pattinson as the Batman. Many of these actors are familiar with 'comic book films'. Colin Farrell played Bullseye in Daredevil (2003), while Andy Serkis has both acted in (Black Panther, Avengers: Age of Ultron) and directed (Venom: Let There be Carnage) superhero flicks – Serkis has also worked with director Matt Reeves during his the Planet of the Apes stint. Continuing the trend, Jefferey Wright was a voice actor for Marvel Studios' animated show What If?. The remaining cast may be inexperienced with 'comic book films', but their accolades speak for themselves. Paul Dano is a critically acclaimed performer having had acted in There Will Be Blood, Prisoners, 12 Years a Slave, and The Power of the Dog – all of which won countless awards. Zoë Kravitz has always been in the spotlight because of her father, Lenny Kravitz – she has seen significant praise from critics and fans alike because of her portrayal (as the Catwoman) from trailers and other content released. Robert Pattinson has a diverse portfolio of work, ranging from the Twilight series to Christopher Nolan's Tenet and A24's The Lighthouse. Warner Brothers Pictures, DC Films, and Matt Reeves all faced criticism at first for hiring Pattinson, who had the perception as a 'typecasted-cheesy-romance-actor' – these criticisms were quickly shattered after trailers for The Batman were published. 
Because the general public has only seen trailers for the film, much of the plot is unknown. However, fans have dissected the following: while a serial killer (Dano, or the Riddler) murders Gotham's corrupt, all signs begin to point to the Wayne Estate – a heirless throne where Bruce Wayne (Pattinson) sits. Wayne may be seen as greedy by Gotham's masses, but is secretly the famed, heroic Batman. During his crusades, he encounters a morally ambiguous cat burglar (Kravitz, or the Catwoman), a Scorsese-type mob boss (Farrell, or the Penguin), and a 'good cop' (Wright, or James Gordon) to his (Batman's) 'bad cop'. Fans and critics alike who have seen the film early agree – this is going to be one hell of a movie! Matt Reeves' The Batman will be in theaters tomorrow, March the 4th.