So What's the Deal With Doctor Strange in the Multiverse of Madness?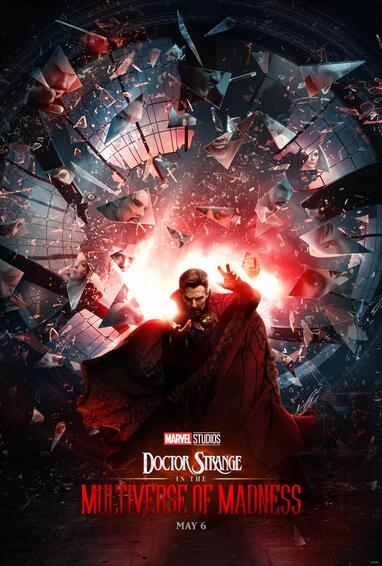 Ever since Doctor Strange(Benedict Cumberbatch) first appeared in the Marvel Cinematic Universe in 2016, fans have eagerly anticipated another movie dedicated to him. A lot has happened in the MCU since his first movie, and Doctor Strange in the Multiverse of Madness is expected to change a lot. 
Right away from the trailers, we can see that this movie is going to be very busy. It is relatively short on the spectrum of Marvel movies, with a runtime of 2 hours and 6 minutes, yet it will be jam-packed with twists and turns and multiversal chaos. Trailers have shown that this movie introduces America Chavez (Xochitl Gomez) to the MCU, a young woman who can create star-shaped portals and travel through the multiverse. We also know that the movie will continue off of the events of WandaVision, and it seems that Wanda, for some reason or another, has gone off the rails. The trailers seem to be painting Wanda more villainous, blurring the line between hero and villain, and after her arc in WandaVision, we know that she has immense power that she isn't afraid to use. 
The movie also pulls from the animated series What If…? as one of the trailers shows the shield of Captain Carter, a Peggy Carter from an alternate universe that got the super serum instead of Steve Rogers.. We also hear mention of the Illuminati, a secretive group of superheroes, and hear the voice of Patrick Stewart's Professor X. Add to all that multiple variants of Wanda and Steven, this movie is set to be one chaotic ride. Helmed by Sam Raimi, Doctor Strange in the Multiverse of Madness will be in theaters this today, May 6th.