After a long fall season, including over fourteen meets between the Varsity, Junior Varsity, Sophomore, and Freshmen groups, Glenbard West Girls Cross Country finished 24th in State at their Final on November 4th. 
In order to qualify, members first needed to compete in Regionals and Sectionals. The Sectional Team consisted of: Maggie Hibbard, Moira Ahern, Alexa Novak, Ella Demchinski, Mackenzie Gilbert, Sophie Mitra, and Maggie Morgan.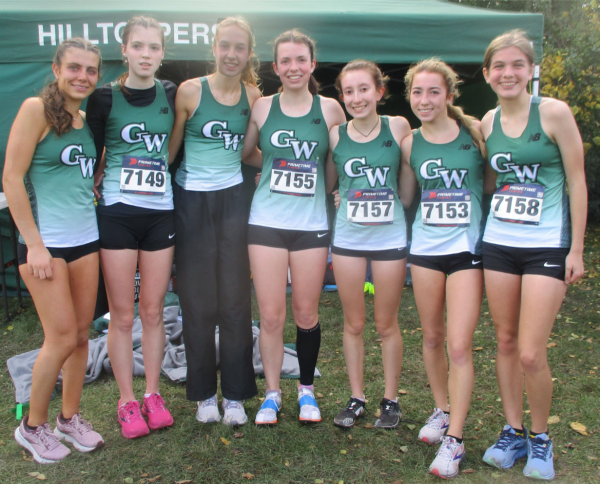 Following Sectionals, the entire lot was eligible to compete in the State Final at Detweiller Park, Peoria. From start to finish, the race was three miles. Competitors lined up on the start line and, after hearing the horn, began running Northwest. From there, they curved South and began running in a circle around the premise. At the end of the race, they approached the finish line to the Southwest of their starting position.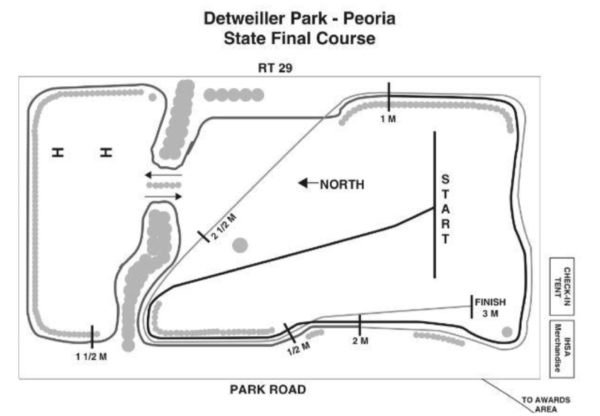 With a time of 18:50.13, Maggie Hibbard led the team. She was closely followed by Moira Ahern (18:51.05) and Maggie Morgan (19:01.68). Across the seven runners, the average time was 19:00 and there was a spread of 1:03. 
Individually, the team members (from highest to lowest) scored 89th, 110th, 113th, 115th, 133rd, 146th, and 176th. For context, there were a total of 235 students running. Since only the top five scores are used to calculate a team's total score, the group had a cumulative score of 560, which put them in 24th place out of the 28 teams competing. 
Across schools, the race was very close; highest and lowest times for the whole meet were within three minutes of each other. 
Congratulations to these accomplished athletes! West can look forward to seeing many current freshmen, sophomores, and juniors return for the 2024 season!