ABC Family Changes Name to Freeform
Beloved ABC Family has recently changed their well-recognized name.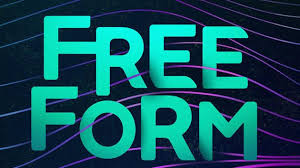 Everyone who has watched one of ABC Family's 25 Days of Christmas specials or the latest episode of "Pretty Little Liars", probably knows that this channel has changed their name to Freeform. Why did this popular TV channel change their well-known name?
A major reason for the new name is that ABC Family wants to appeal to their audience. Executives at ABC Family found that viewers range mainly between the ages of 14-34. They named the people in this group "Becomers" because they represent a life stage of learning and discovering who you are. ABC Family wants to set forth a creative, spontaneous mood and speak to all of the "Becomers" in many different ways.

Another reason for the name change is that ABC Family doesn't want everyone to associate their channel with family. Instead, they wish to have viewers associate their channel with themselves and who they wish to become. Although ABC Family changed their name to Freeform, there's no need to worry! Hit shows, such as "Pretty Little Liars", "The Fosters", "Shadowhunters", and "Baby Daddy" are still airing on this channel! Tune in to Freeform to watch your favorite shows.

About the Contributor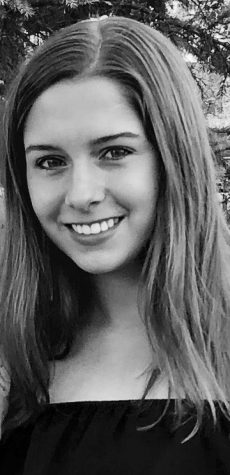 Abby Hoffman, Columnist
Abby Hoffman loves to write and has been involved in the newspaper since she was a freshman. She writes a Senior Spotlight column where she interviews...