5 Reasons Why You Should Start Watching The Great British Baking Show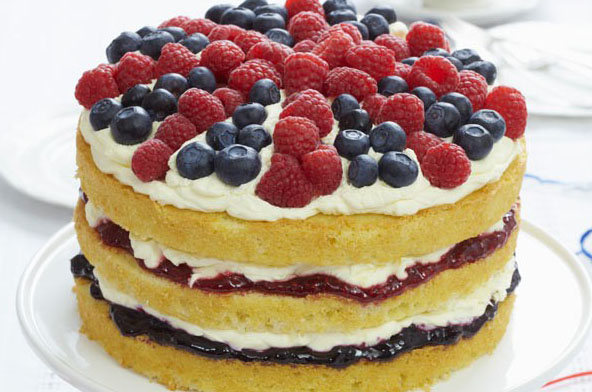 One of the best decisions that I've made this school year was to start watching The Great British Baking Show on Netflix. A reality TV baking competition set in the United Kingdom, The Great British Baking Show seeks to crown the best amateur baker in Britain from a pool of thousands of applicants. Twelve contestants are chosen to compete in three challenges every weekend, with one contestant being eliminated after the last challenge of that week. To add to the fun, the judges Mary Berry and Paul Hollywood set different themes for each week, such as Cakes, Breads, and Chocolate. Here are the top 5 reasons why you should add this show to your watchlist:
Reason #1: For the Love of Dessert
The bakers on The Great British Baking Show create absolutely stunning creations out of chocolate, caramel, cake, and cookies. Moreover, they are also challenged to make obscure desserts and baked goods, such as a Cypriot flaouna or a Charlotte Russe. If you love baking, cooking, or you just enjoy observing new and delicious foods, this show is for you.
Reason #2: The Contestants
Unlike most reality TV shows, the people in The Great British Baking Show are kind and decent. They willingly help one another and compliment each other on their bakes. As the weeks go on, the audience is privileged in that it sees friendships form and grow between the bakers, the judges, and the two hosts, Mel and Sue. Such kindness and friendship is refreshing and heartwarming, especially in a TV competition.
Reason #3: The Hosts
Mel and Sue are the hosts of The Great British Baking Show, and I believe them to be the best reality show hosts on TV today. Mel and Sue definitely stand out in that they are kind, helpful, and amusing. They care about the bakers, and, most importantly, they're fun. Filling the show with puns and dessert jokes, Mel and Sue show the audience that baking and creating is enjoyable, and the pair unquestionably help The Great British Baking Show to shine.
Reason #4: The Judges
Paul Hollywood and Mary Berry are the real deal. Experienced bakers each of them, they have written their own cookbooks and demonstrate their wealth of knowledge throughout the show. Moreover, the two judges have a nice camaraderie and clearly enjoy their job. Their love of baking is evident in the careful feedback that they return to each baker. Finally, their names are just fun. How could you not like them?
Reason #5: Explanation and Inspiration
The true reason that this show is close to my heart is that this show inspired me to bake. Not that I didn't bake before, but this show illustrated how amazing baking is and the magnificent creations that anyone can pull out of their own kitchen with a little practice and reading. Moreover, this show is educational, too. Voiceovers frequently explain the chemistry behind baking, what certain terms mean, and why the bakers perform specific steps.
As an inspirational, educational, and purely amusing show, The Great British Baking Show is a sheer joy to watch and I highly recommend it.
About the Contributor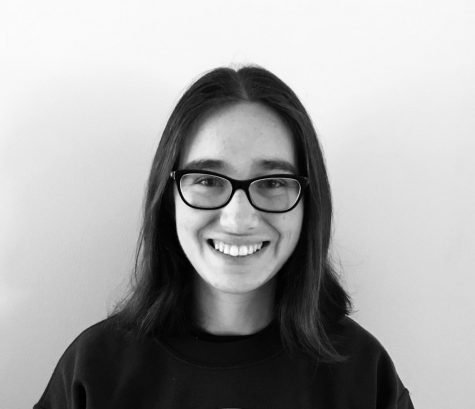 Ellie Ostroff, Editor-in-Chief
Ellie is The Glen Bard's Editor-in-Chief and a senior at Glenbard West. This year is her third on the Editorial Board. She plays field hockey and chess,...