Starting and Staying Fresh: Advice You Would Give to Freshmen
Hang on for a minute...we're trying to find some more stories you might like.
Starting high school can be a stressful experience. Between figuring out where your classes are, balancing your workload, and choosing which clubs to participate in, freshmen year can get quite overwhelming. In order to help deal with some of that anxiety, we asked school counselors and sophomores about advice they would give to freshmen that will help their first year go smoother.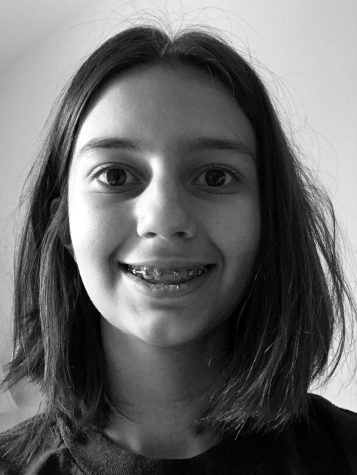 Michelle Bishka, Features Editor
Michelle is the Features Editor of the Glen Bard. She is currently a sophomore and is excited to be part of the Glen Bard staff. Her passions include reading,...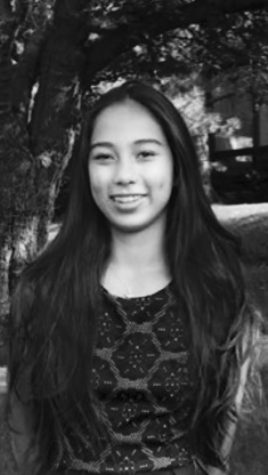 Genevieve Ick, Entertainment Editor
Genevieve Ick is the Entertainment Editor of the Glen Bard. She is a sophomore who enjoys reading, writing, and English class. She loves music, and plays...