From Havoc and Heartbreak to Love and Unification: A Review of "EVERYTHING IS LOVE" by Jay Z and Beyoncé Carter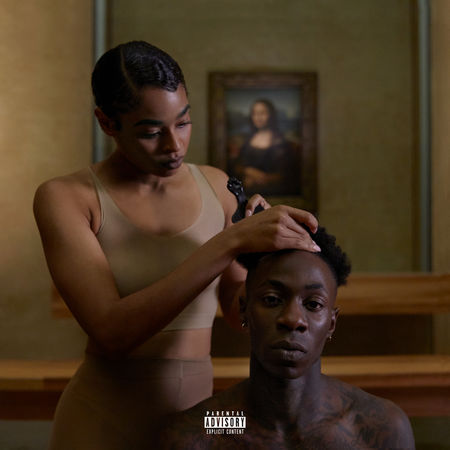 After two studio albums, Lemonade and 4:44, it seemed out of the question that the global sensation couple that is Jay Z and Beyoncé Carter would ever make a full-fledged album together. From themes of utter destruction and disappointment that appeared in Lemonade along with the guilt and responsibility espoused by Jay Z in 4:44, it was frankly shocking when the Carters released EVERYTHING IS LOVE on June 16, 2018.
Of course, the shock was also met with overwhelming enthusiasm. Although it has become custom for Beyoncé Knowles Carter to release neither with promotion nor announcement (i.e. her self-titled mantra Beyoncé and Lemonade), fans across the world were overjoyed to hear more masterpieces made by not one but TWO Carter's (three if you count snippets incorporating Blue Ivy, the pair's eldest child).
Of the nine-track album, the most popular of the songs is entitled "APES**T." Besides the typical profanity in the song, the lyrics and composition of the piece perfectly summarize and encapsulate everything the Carters have gone through as a family, couple, and artistic duo. As the music video is set in the extraordinary Louvre Museum in Paris, France, Beyoncé explains her disbelief in the pair's continuous union. "I can't believe we made it" and imagery of masterpieces of art set the scene of this album and gloriously represent the chart-topping song of the album as a whole.
In addition to "APESH**T," "FRIENDS," "713," and "LOVEHAPPY" are among the lesser-known pieces of the album. Two specific songs that incorporate diverse and authentic rhythms are "BOSS" and "NICE."
"BOSS" talks about the supremacy and dominance of the Carters not only in the music industry but also in the spheres of life and wealth. Viewing their successes and repressions aside, Beyoncé and Jay Z encapsulate while emphasizing on their ultimate position as moguls of industry and artistry, piecing together what seems to have "nothing to it" into a seamlessly feasible verse.
Additionally, "NICE" is another favorite among fans and new listeners alike. An ode to all the obstacles Bey and Jay Z had to overcome these past couples years, from scandals involving questions such as if Beyoncé "[w]ould have put Lemonade up on Spotify" or being "too busy touring out all your arenas," Beyoncé and Jay Z ignore those who have hated on them in the past and give one last word.
My personal favorite song in the album is "SUMMER." Not only does it remind me of one of the best tracks from the past album, Lemonade's "Sandcastles," for its originality in being one of the slower, more upbeat (in regard to lyrics and rhythm) songs of the album, but it is an all around happy and smooth beat. With themes of love, compassion, and ultimate forgiveness, it exhibits to audiences how far the pair has come from the destruction of Lemonade to the fulfillment and resurrection in EVERYTHING IS LOVE. With plentiful lyrics like "I wanna drown in the depth of you" to incorporations of spoken word pieces, "SUMMER" is a song that can always set a positive mood.
Overall EVERYTHING IS LOVE shows the converging and diverging shapes, forms, and personas of Beyoncé and Jay Z. Regardless of being the first conjoined album of the pair, the two's individualities truly come through. Beyoncé's transformation from a chart-topping pop singer to an emotional, colorful, and poetic composer truly exemplifies her artistry, range, and technique. EVERYTHING IS LOVE continues to hold up the reputation of the Carters and surely does not disappoint.
About the Contributor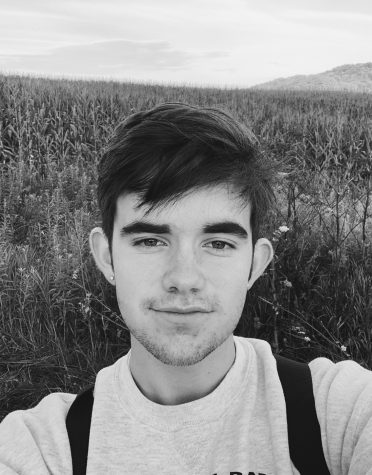 William Hohe, Co-Editor-In-Chief
William is currently a senior and is thrilled to be apart of the Glen Bard Editorial Board for his fourth year as the Co-Editor-In-Chief. Besides writing...