2019 Fall Fashion
The time of year has come: football games, warm drinks, pumpkin picking, and the greatest of all- new fall fashion trends. With the weather changing, it is time to turn that summer wardrobe into a new fall-inspired look. Crack out those warm colors, brown boots, and knitted sweaters. Here are 10 fall fashion trends for 2019!
Leather 
Leather is back, and better than ever. A leather jacket is a secret weapon to layering anything. Wear your favorite turtleneck and a pair of jeans, or dress it up with a long dress and low cut boots. Jackets are not the only clothing item to pull out this season. Try to expand your wardrobe by adding leather pants, shoes, and hats. Leather never fails to make you feel at your best.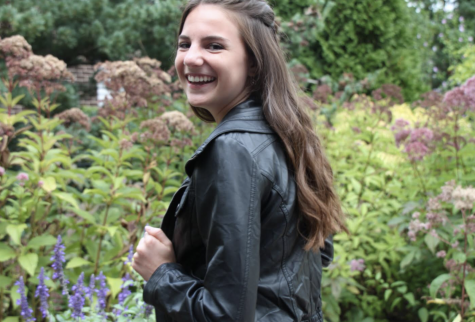 Jewel Tones 
Although coral is the color of the year, jewel tones are always ready to represent the upcoming fall season. Burgundies, dark yellows, sapphire blues, etc., all make up the jewel-colored family. Store scanning for these colors is also much easier in the fall as most of them are placed together. Many cozy sweaters are also based solely around jewel tones, making fall seem even more effortless.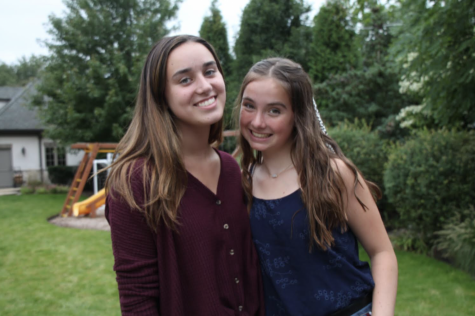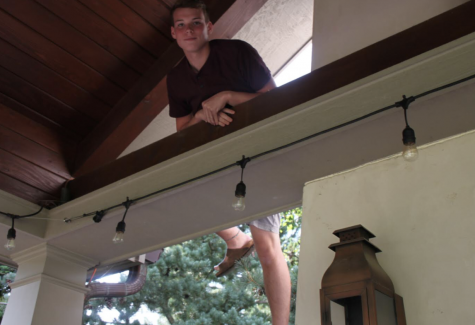 Florals 
Florals are no longer meant just for the summer. Dark florals are the upcoming trend for this fall. So why dark and not light? Darker colors usually represent upcoming seasons in which sunlight is decreased. For example, black is primarily a winter-based color. Combining florals and dark tones such as black, charcoal, etc. and lighter floral creates a beautiful contrast that is both slimming and flattering on everyone.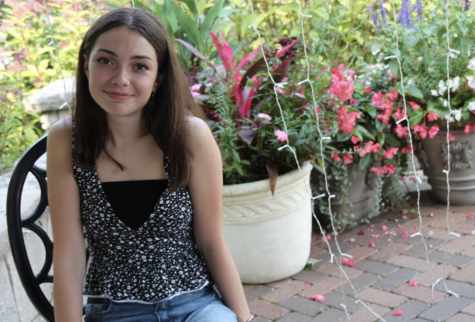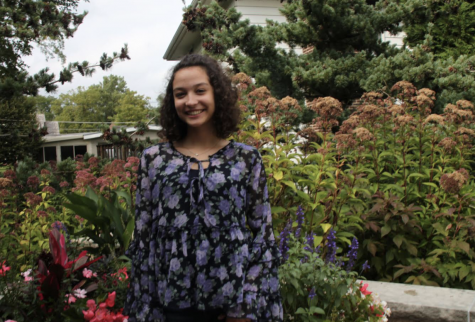 Tennis Shoes 
Within the last decade, tennis shoes have evolved from a classical item you bring to the gym to a glorified piece of footwear. Ranging from puffball platforms to iconic Vans, anyone can pull them off. Tennis shoes are also a great way to tone down an outfit, especially those with thicker soles. Whether you style them with a pair of ripped jeans, a cute skirt, or a maxi dress, tennis shoes are always a good idea for a day of walking or travel.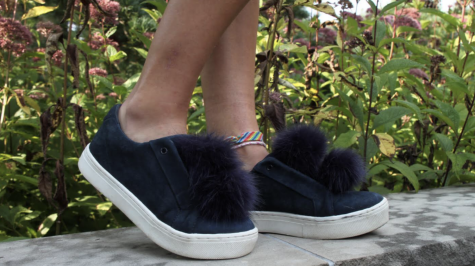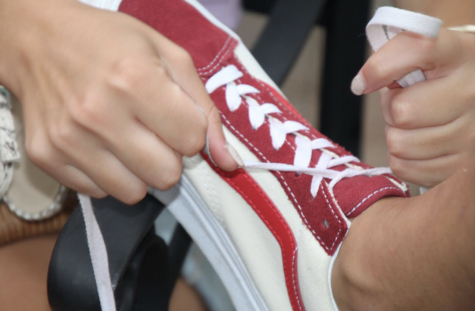 Dangles
Although studs are easy and classy, dangle earrings never fail to impress. Earrings accent your jaw and can bring out traits such as eye color or nose shape. Although both silver and gold are beautiful colors in earrings, rose gold is always the way to go for fall. Dangle earrings also work to accent a simple or more casual outfit in order to add more variety.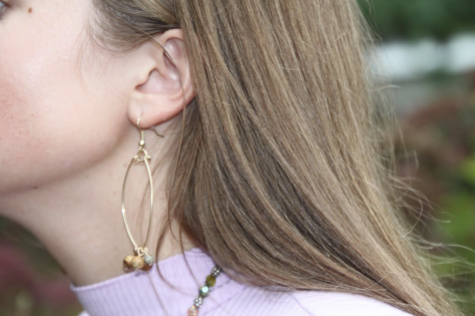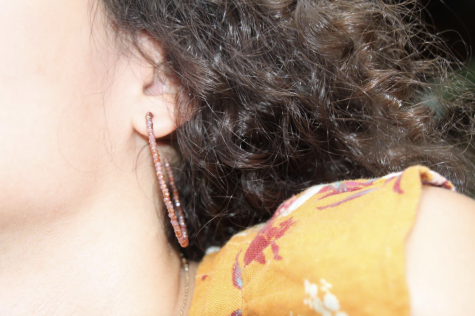 Cheetah Print 
Cheetah print is, finally, back in. The greatest thing of all about this trend is the pricing. Normally when something is trendy, it tends to be cheaper and easily accessible, meaning you can have as much cheetah print as you want without the fear of it going out of style and losing hundreds of dollars. Even better? Cheetah print is a great way to make your outfits more interesting and turn a boring look into something magnificent. Even if it is just a small accessory like a belt, scrunchies, or shoes, cheetah print serves to accent important parts of an outfit.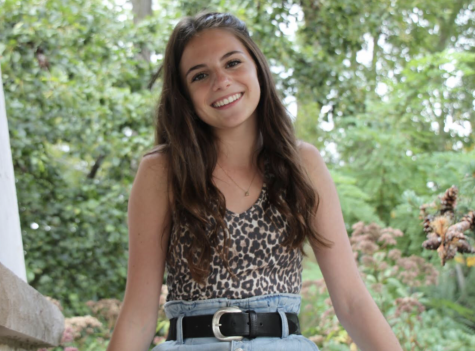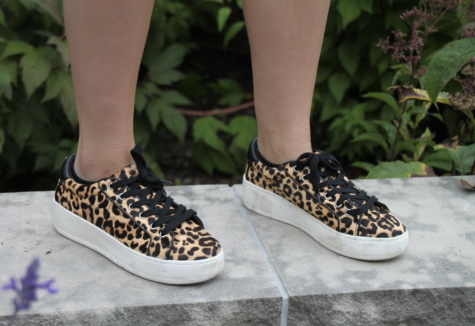 Blazers and Button Downs 
Fall trends are not exclusive to females either. Blazers and button-downs are on point for men this season. Blazers can be more than just used for dress-up. They now serve as a way to emphasize casual outfits. Wear a graphic tee and a blazer over it to create a contrast between nice and casual. Button downs can work for everyday apparel as well.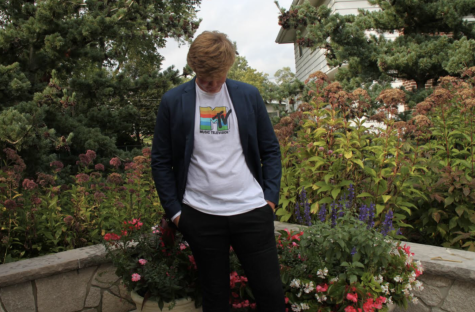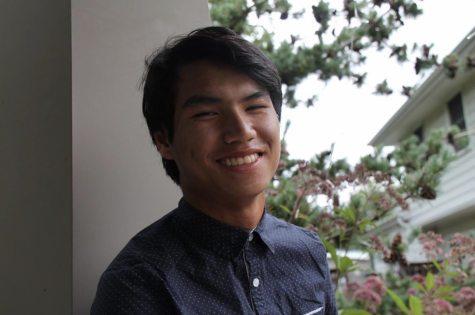 Plaid 
Plaid has been the constant fall fashion trend that we all need. Whether it is a top, a skirt, or a cute dress, plaid always manages to make anyone and everyone look adorable. When styling plaid, it is important to pick up small details in colors and match your other clothing or accessories accordingly. For example, if you have thin, white vertical stripes on your skirt, try to style it with a white shirt or white booties for a better overall effect.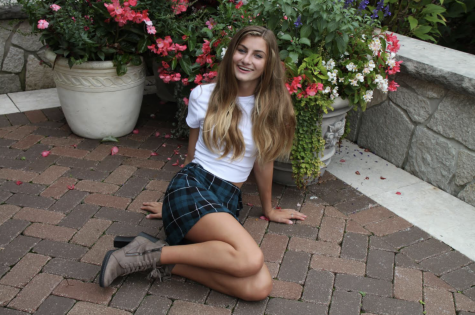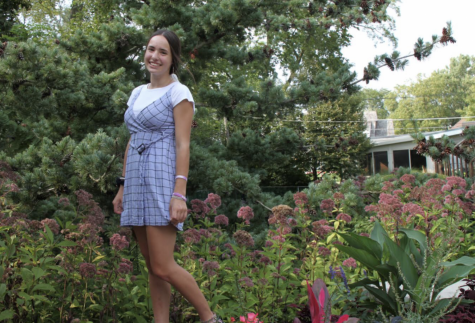 Snakeskin 
Faux snakeskin is always an easy way to dress up any outfit. Wear a cute dress, layer a tee under it and style it with a pair of cute snakeskin tennis shoes. Or put on your favorite pair of denim jeans and slip on some classy snakeskin pumps. Even better, fake snakeskins are much less expensive and better for the environment.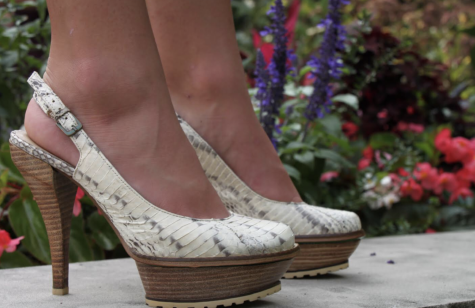 Belts 
Aside from being a necessary device to keep your pants above your waist, belts have morphed into a dire accessory for your closet. What is in this fall? All leather. Whether it be silver-buckled or lightly threaded, belts always make a bold statement. On top of that, with increased growth of high waisted pants, nowadays, belts have become even more necessary.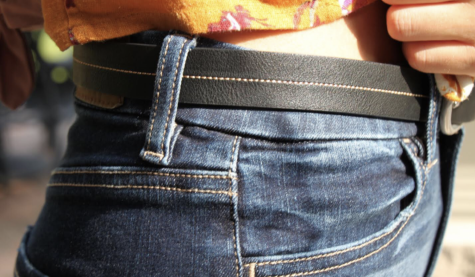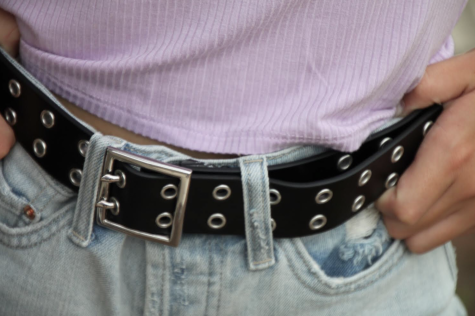 In the end, your fall fashion this season can be whatever you want it to be. The options are limitless, be bold with your choices, express yourself in everything you wear, and most importantly, wear what feels comfortable. It is important that clothing creates a happy and confident feeling.