What is Your Favorite Pie?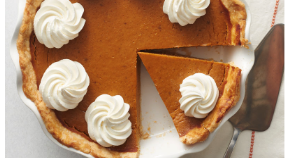 Thanksgiving: a holiday that is synonymous with giving thanks and food. Some popular Thanksgiving foods include mashed potatoes, green beans, and the main event: turkey. However, people don't just want savory foods at dinner; they want something sweet. This is where the pie comes in, the most popular Thanksgiving dessert. With so many different types, here's a list of them all. ENJOY! 
Apple Pie: Apple pie is an American classic, and for good reason. It's yummy right out of the oven, cold, or à la mode. Not only is it a classic, but it's a great pie for Thanksgiving. With apples being in season, you will know it will taste great.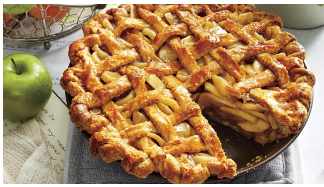 Sweet Potato Pie: Unlike the other pies, this pie's main ingredient is a vegetable. When paired with marshmallows, this dessert is full of flavor. What makes this so great is that the sweet potatoes, an autumnal food, balance out the sweetness of the marshmallow.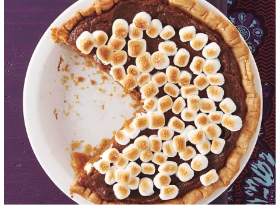 Pecan Pie: Pecan pie is another recipe that has been at Thanksgiving dinners throughout the decades. With numerous variations, pecan pie is a great hit. Pecans are nuts that are typically associated with the fall season, and for good reason, as they are extremely filling.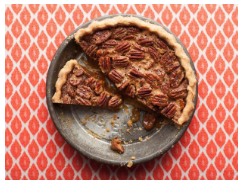 Pumpkin Pie: Pumpkin Pie is king when it comes to Thanksgiving desserts. It's been around since the earliest Thanksgivings and is, in my opinion, the best. The main ingredient, pumpkin, is synonymous with fall, as it is when it is harvested.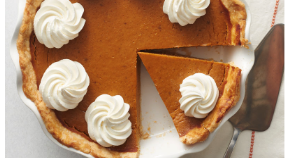 With so many great pies available, it can be quite difficult to choose one to make. The solution to that problem is just to make all of them. Happy Thanksgiving!