Glen Bard Review: Shang-Chi and the Legend of the Ten Rings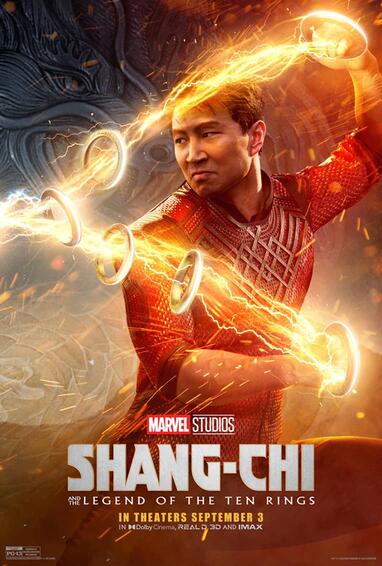 Shang-Chi and the Legend of the Ten Rings, Marvel's 25th movie, was anticipated and released in the last few weeks. It opens up to an entirely new world of characters, as well as being their first Asian oriented film.
Shang-Chi follows Shaun (Simu Liu), a typical millennial, as his mysterious past linked with the Ten Rings organization– an association which took part in major terrorist events over the centuries– catches up to him. Accompanied by his friend Katy(Awkwafina), Shaun dives back into his past he thought he had left behind.
Right off the bat, the movie's potential as an action movie can be seen. The fight scenes were beautifully choreographed and tension was thick enough to be sliced like butter. Even Simu Liu, who is a well versed stuntman, commented how the fight sequences were like nothing the MCU has ever done before.
As for its dramatic side, it is a tragically beautiful story of a son and a father interacting after the shattering of their perfect life. When looking at these two genres separately–an action packed movie and a sad drama– it is easy to see how they are polar opposites of each other.
However, the director– Destin Daniel Cretton– did a wonderful job at pulling these separate plots together, intertwining them fairly well. Though there were points where they simply were not compatible, overall it  combined pretty well.
Shang-Chi and the Legend of the Ten Rings ultimately places down the foundation of this whole new world. The Shang-Chi world has changed from the original comics (sorry comic lovers) into a more modern, unique, and arguably better, version of its comic self. And while I wish Shaun had more time to shine like King T'Challa in Black Panther or Carol Danvers in Captain Marvel, this movie sets the ground for a promising new hero into the MCU.
All in all, Shang-Chi was created, produced, and executed quite well. But while the hard work and thought put into this movie can be seen, there are definitely some better ones among the MCU.
About the Contributor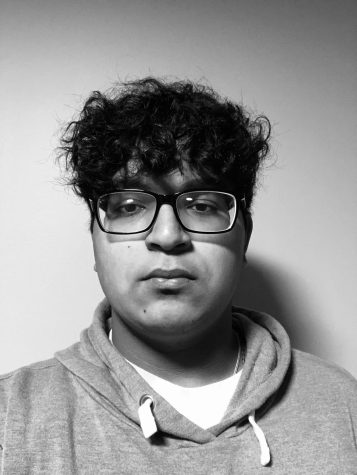 Ashton Edakkunnathu, Entertainment Editor
Ashton is a junior at Glenbard and the Entertainment Editor for The Glen Bard. In addition to Newspaper, Ashton is in Science Olympiad and Glenbard Tennis...