West congratulates Mr. Skowronski on his retirement, looks forward to seeing him at sporting events
Michael Skowronski has been working at West for 19 years, first hired as Athletic Director in 2001 until moving to the PE Department in 2006. During his time at West, he has "coached freshman girls basketball, frosh-soph girls golf, freshman boys soccer and was the head of Orchesis for a few years," says Mr. Skowronski. Throughout his 41 years in education and 50 years of coaching, he has worked with students of all grade levels.
His favorite West tradition is Homecoming week, "Especially everything that happens on homecoming Friday and Saturday" as it "reminds us of the great community that we are a part of," says Mr. Skowronski. He says, "The greatest compliment [he] can give the parents of Glen Ellyn is that they raise grounded kids" and had he known "how great the kids were [he] would have left [his] Athletic Director's job and entered the classroom much sooner!"
While Mr. Skowronski did say that "this is no way for kids to end a school year and no way any retiree wants to end a career," he is using this time to get "an early start on [his] retirement jobs around the house." 
Even in retirement, Mr. Skowronski is planning on staying busy and involved at West as he plans on subbing and "helping Mr. Kain with athletic department events." He also is looking forward to getting out of town during the winter and already has rentals lined up "[…] in San Diego, Mexico, and Scottsdale Arizona."
West will miss him and we thank Mr. Skowronski for his time working at Glenbard West.
About the Contributor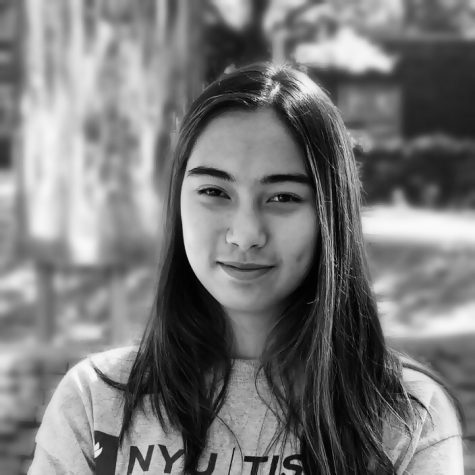 Genevieve Ick, Assistant Editor-In-Chief
Genevieve Ick is the Assistant Editor-In-Chief of the Glen Bard. She is a senior who enjoys reading and writing. She loves music and plays the viola in...