Big Tech Responds to Vaccine Misinformation
As September drew to a close, YouTube announced that it will be barring all content which spreads misinformation on all approved Coronavirus vaccines. 
As COVID-19 continues to spread, tech giants such as Facebook, Twitter, and YouTube have been thoroughly criticized by many for sitting idly by, while users of their platforms spread false claims on not only COVID-19 vacancies, but many others.
In response to the onslaught of misinformation, YouTube announced that they are "expanding [their] medical misinformation policies on YouTube with new guidelines on currently administered vaccines that are approved and confirmed to be safe and effective by local health authorities and the [World Health Organization]."
This new policy also warrants the take down of videos which preach false information about COVID-19, as well as videos which supply links to inaccurate chronic health effects of the vaccines. Alongside videos, YouTube is also striking down channels in their entirety that peddle anti-vaccine misinformation. 
The amount of anti-vaccine videos which had spread over the last year and half could only be described as staggering. Millions of people saw and bought into the fraudulent information, making them confidently incorrect in what they believed. With YouTube finally stepping in, taking down 130,000 videos already according to them, the company can hope to decrease the amount of misinformation and help people be more safely informed.
If you are ever confused by anti-vaccine misinformation, here is a list of trustworthy websites that combat it:
About the Contributor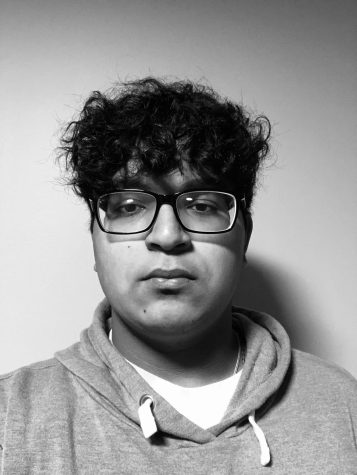 Ashton Edakkunnathu, Entertainment Editor
Ashton is a junior at Glenbard and the Entertainment Editor for The Glen Bard. In addition to Newspaper, Ashton is in Science Olympiad and Glenbard Tennis...